Pick up and grab my offers here on this page. No library and no password to remember.
Just sign up for the ones that interest you today.
Summer Reading BINGO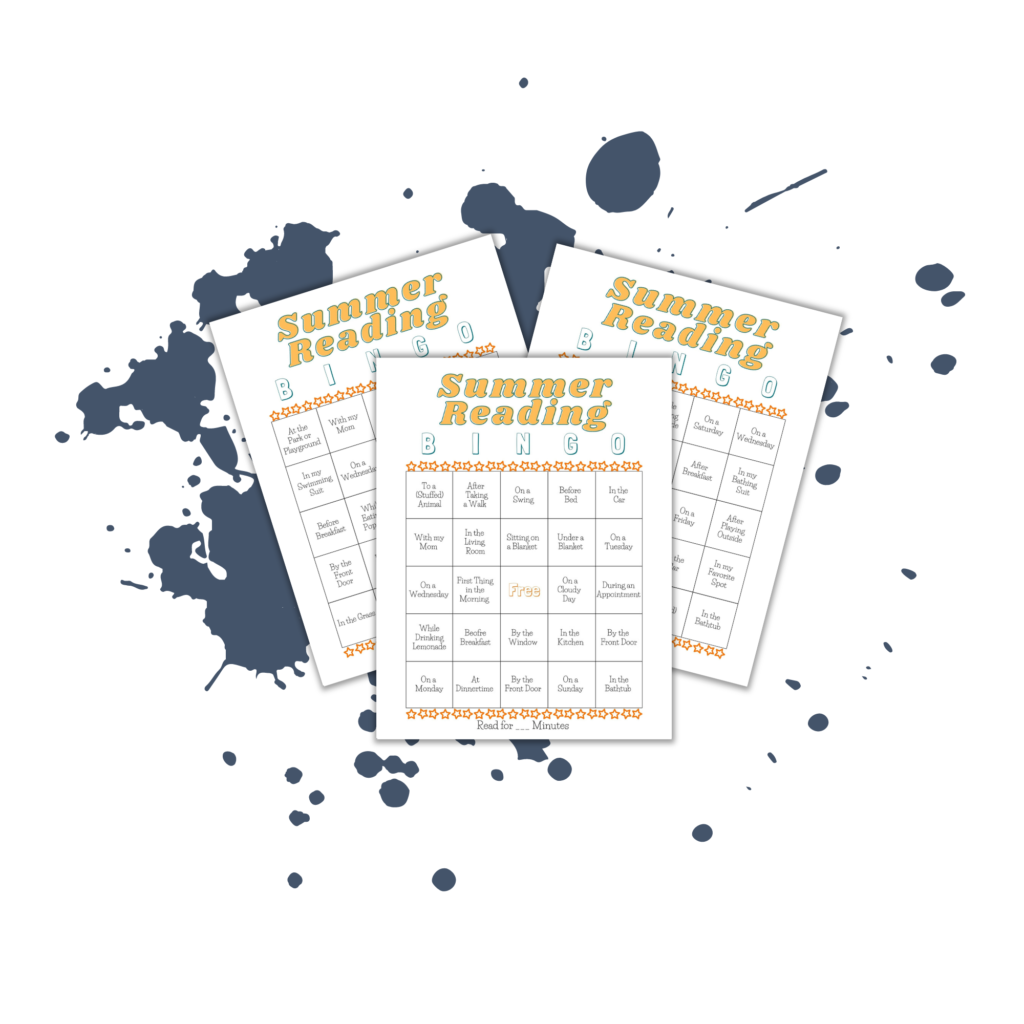 Make reading fun again with this Summer Reading BINGO challenge.
Letter to Santa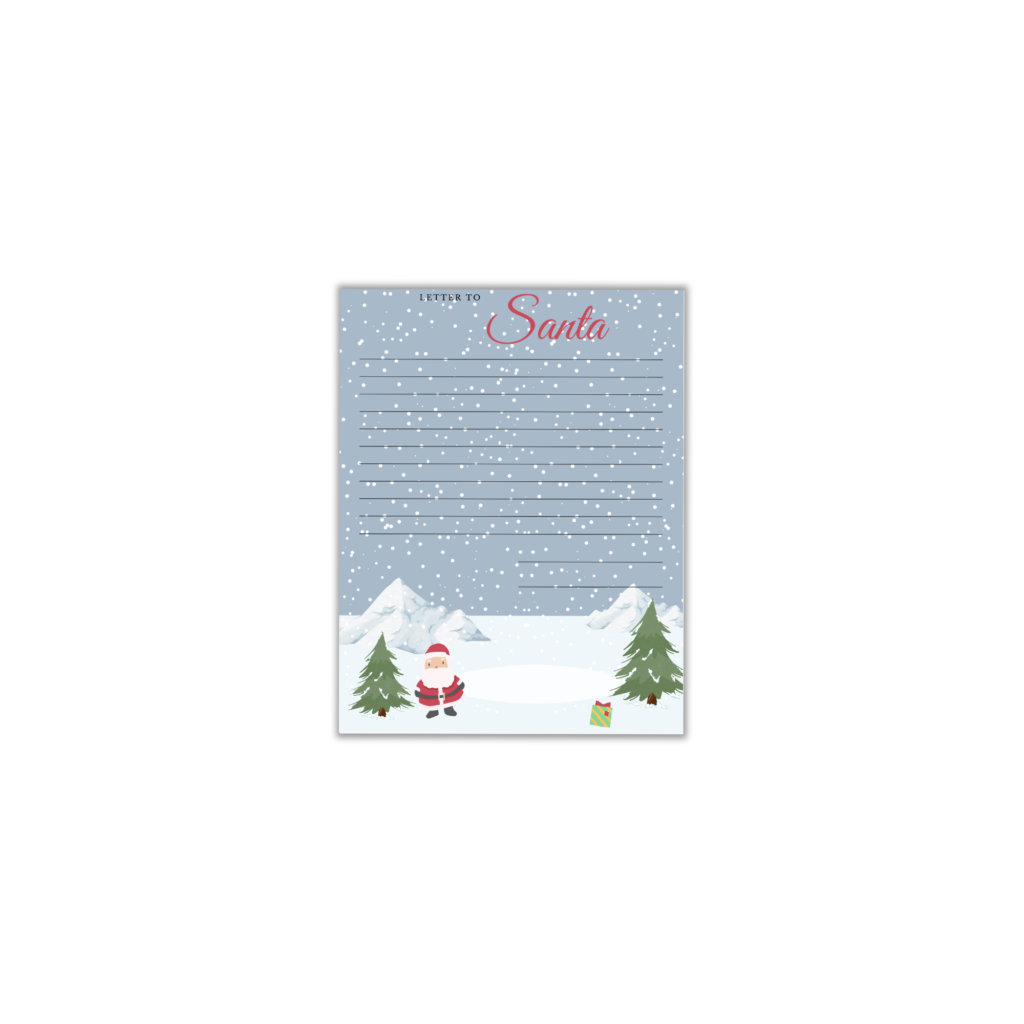 Looking for some stationary to write a letter to Santa, we have a free one for you right here.
Monthly Bill Checklist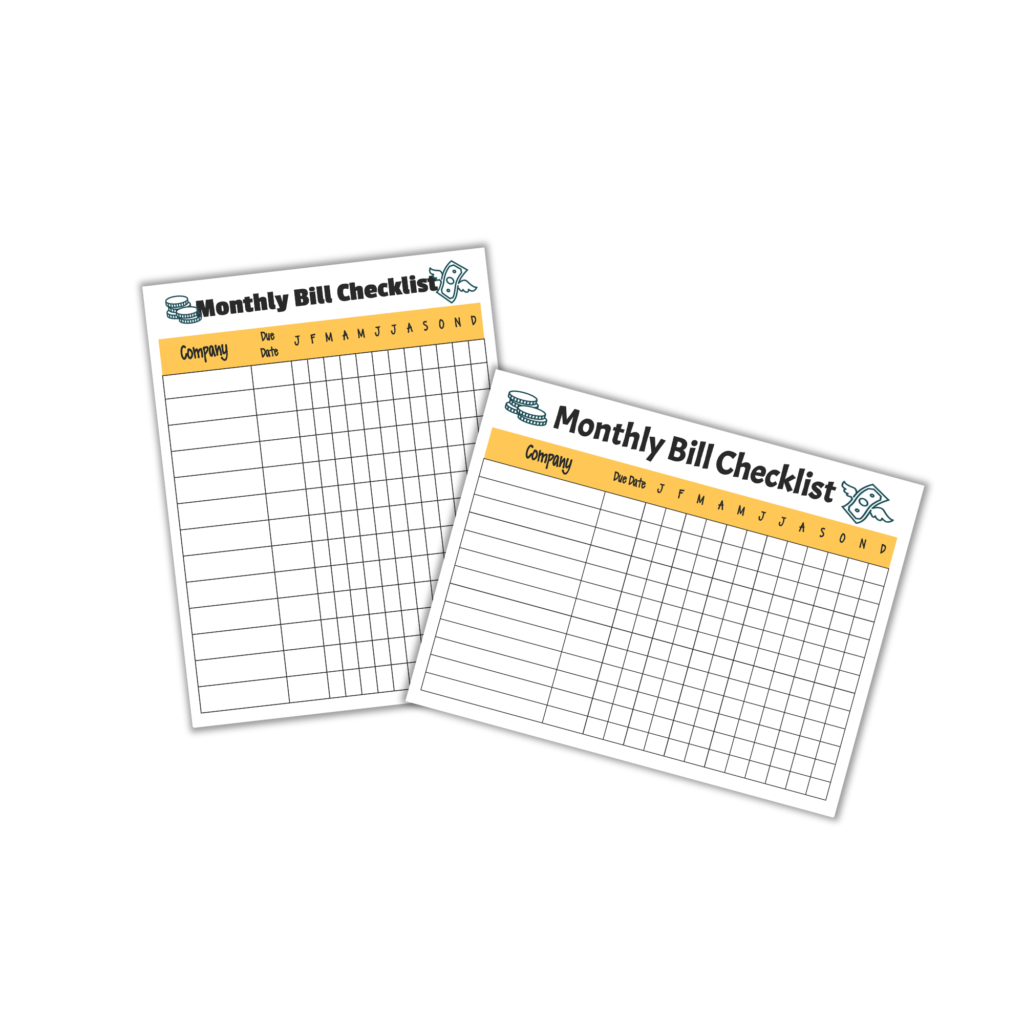 Trying to figure out what bills need to be paid, these handy sheets, allow you to put the company, due date, and then check them off.
Elfed Game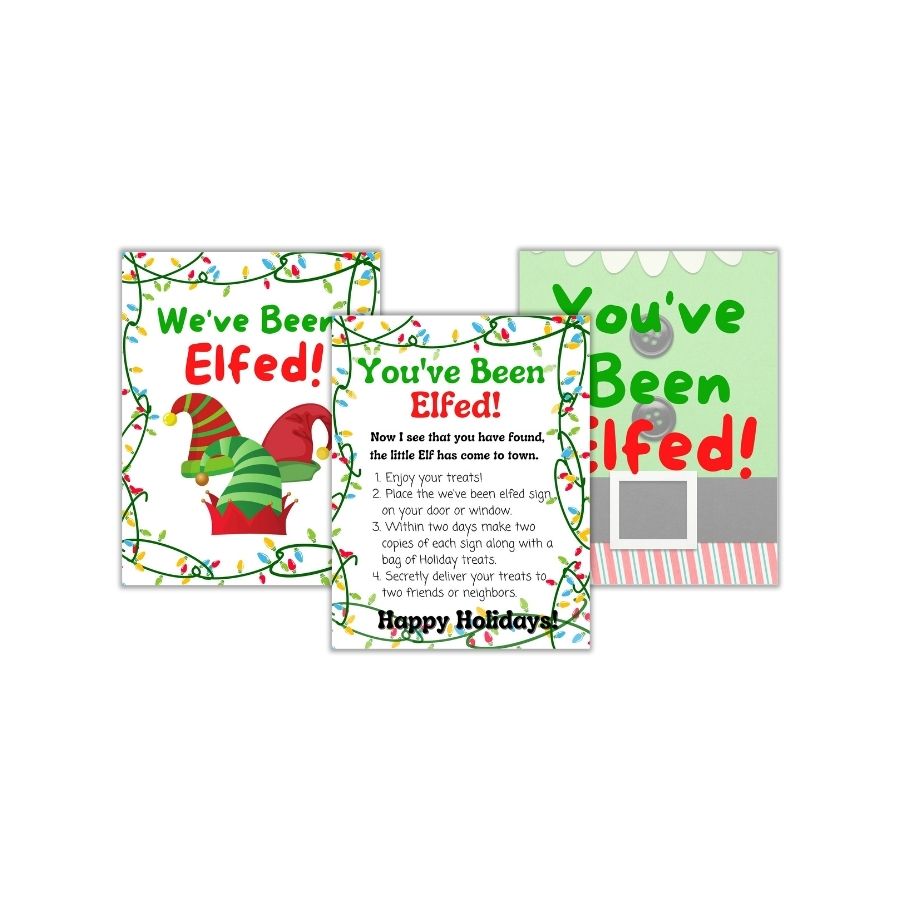 You've Been Elfed! Game to Surprise Your Neighbor or Friends This Season
State-to-State Planner Sheet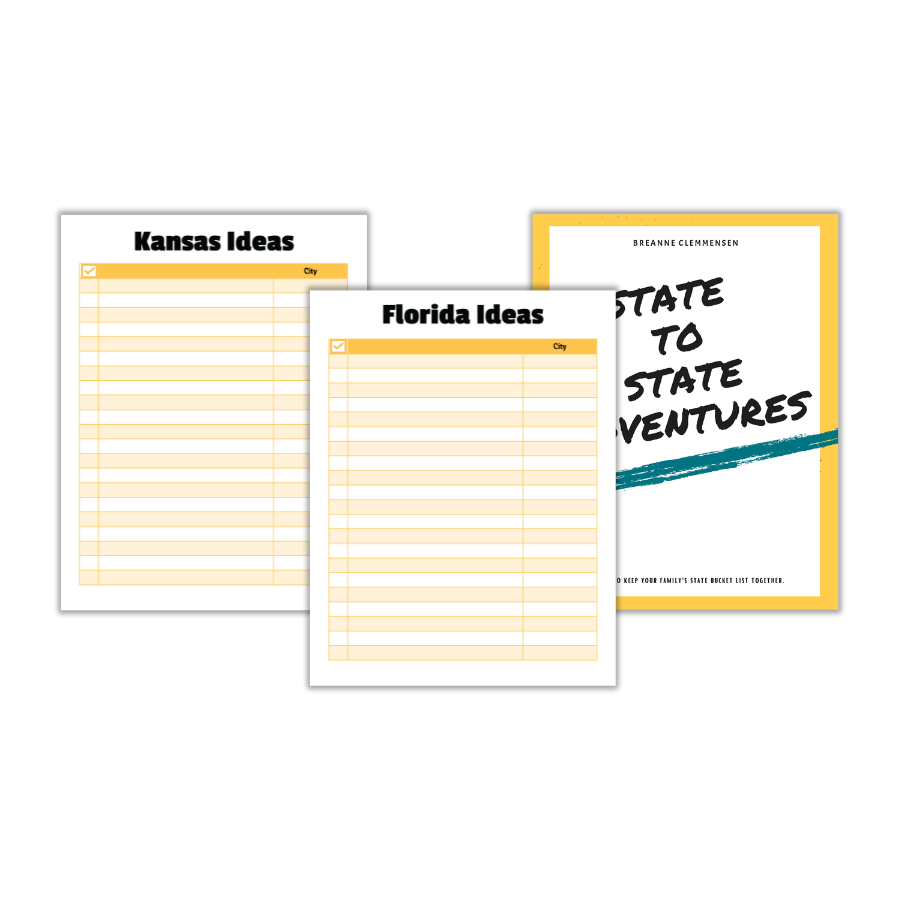 Do you have a list of all these places you want to visit or try from online to friends and family, keep it organized with this State to State Adventures.
Warning Letter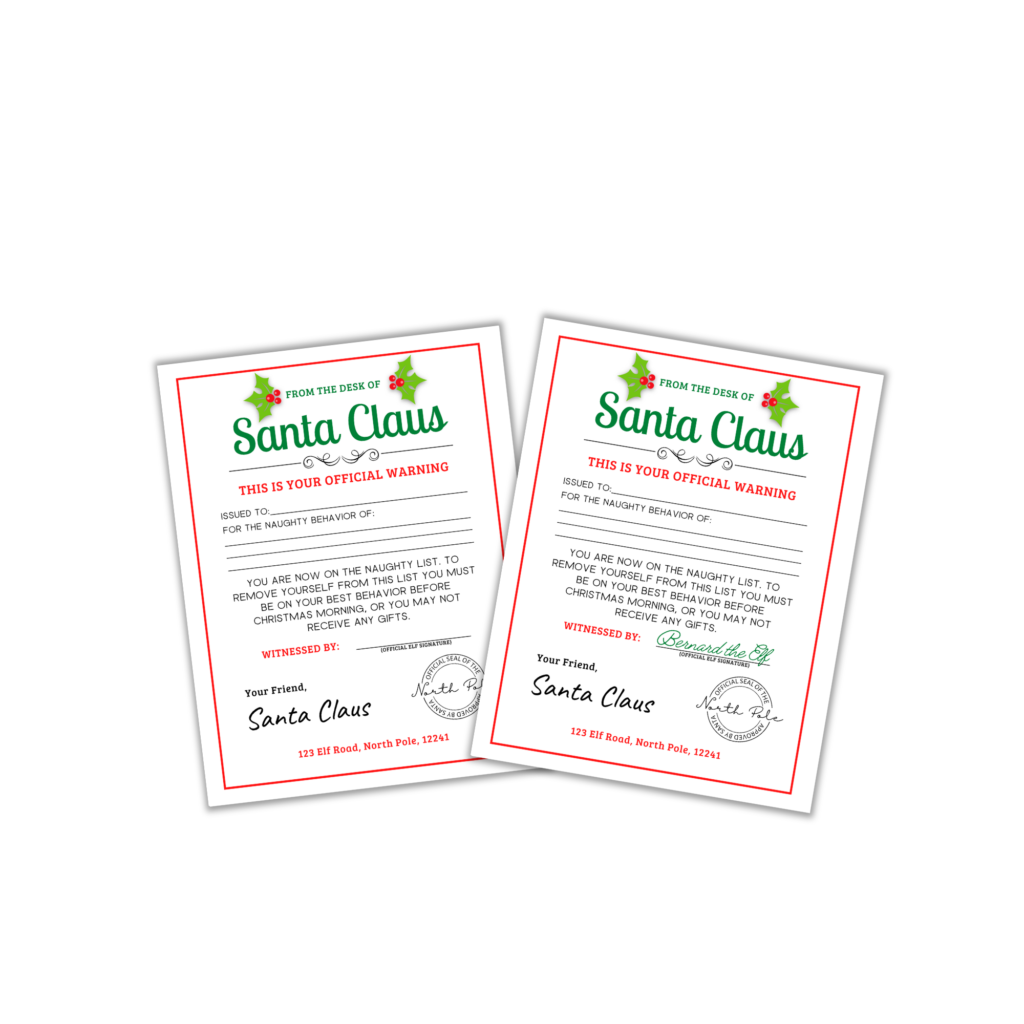 Fillable Letter from Santa about naughty behavior. Great for kids, spouse, co-workers, and anyone who would find it funny.
Other Freebies
Created during Covid-19 to make summer fun, still works if you can't travel or need at-home ideas for any reason.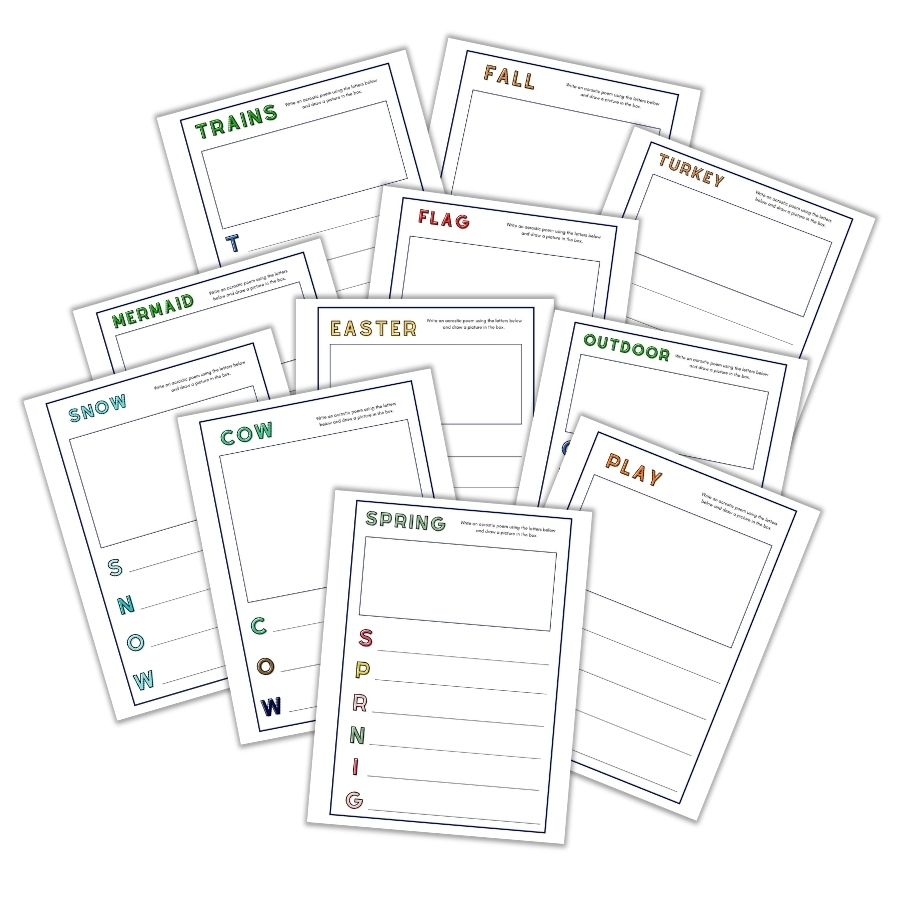 Acrostic Poems with Space to draw pictures from every day to season words.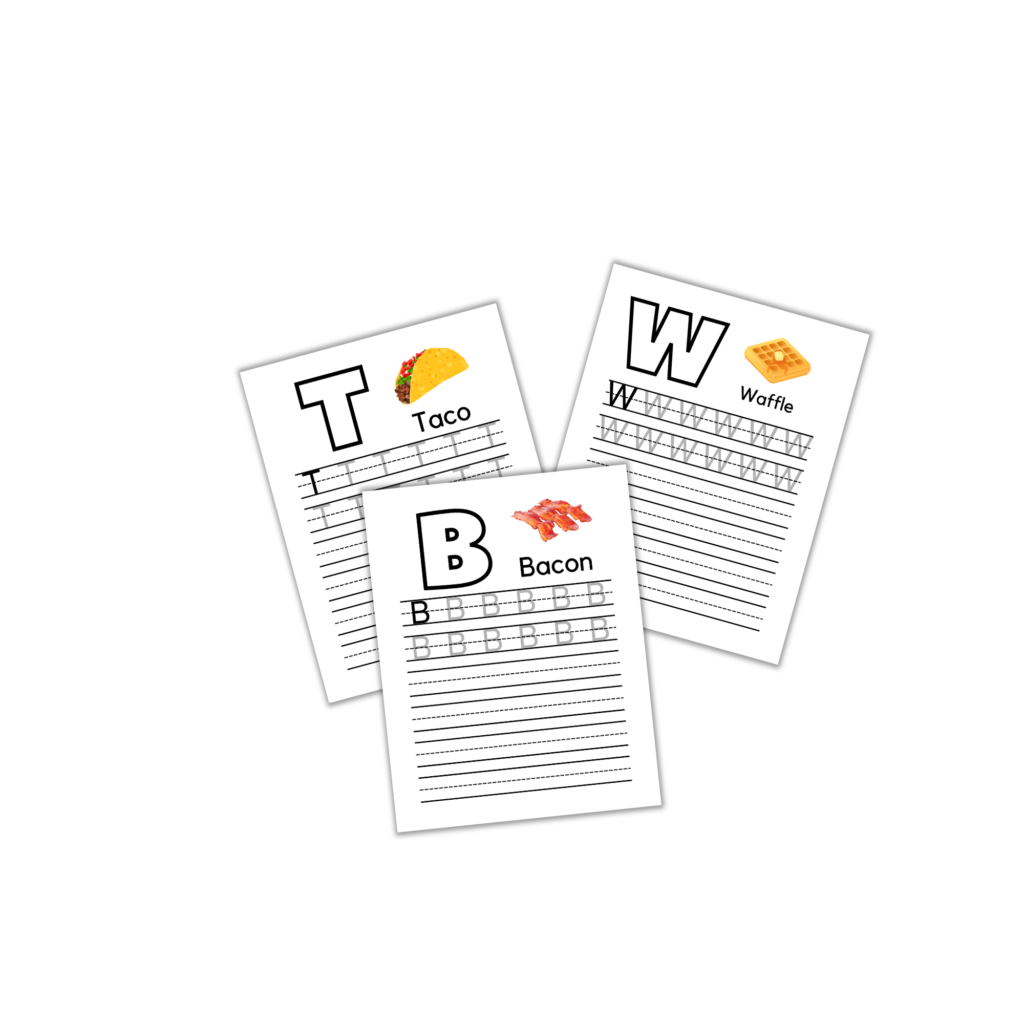 Practice Your Handwriting with these sheets, all about Food.