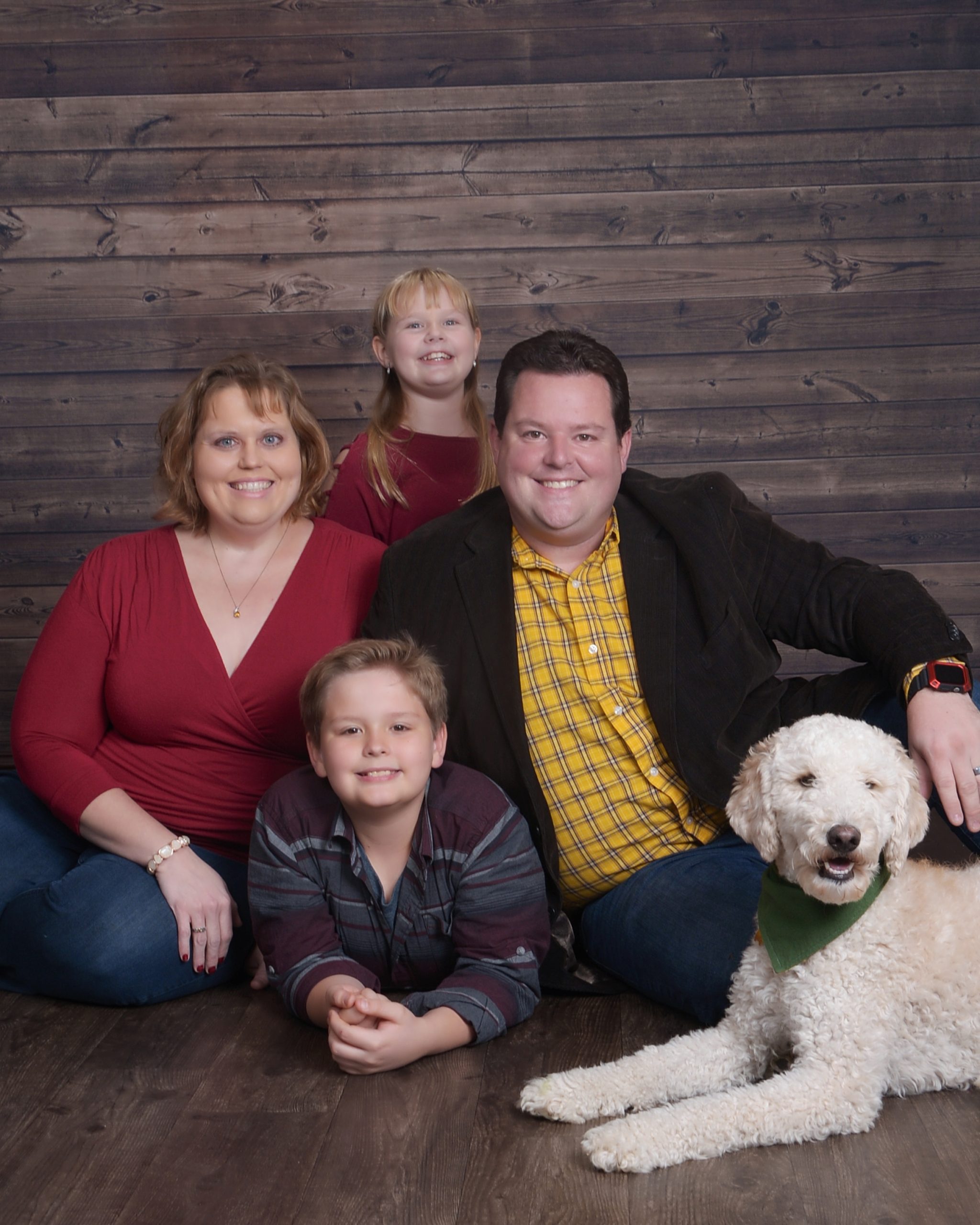 Who Are We?
We are the Clemmensen Crew. There is Chris, Breanne, Braden, and Elizabeth. We can't forget Cookie. We are sharing our speciality on lifestyle, specifically with travel, crafts, trains, and eating gluten free. 
Chris
 Chris is a gaming, movie-loving and Chinese eating graphic artist and illustrator. Normally you'll see him with an open laptop on his right, an open iPad on his left, and his phone out playing whatever Spotify playlist he is in the mood for. When he's not surrounded by his electronics, he surrounds himself with his family and dog.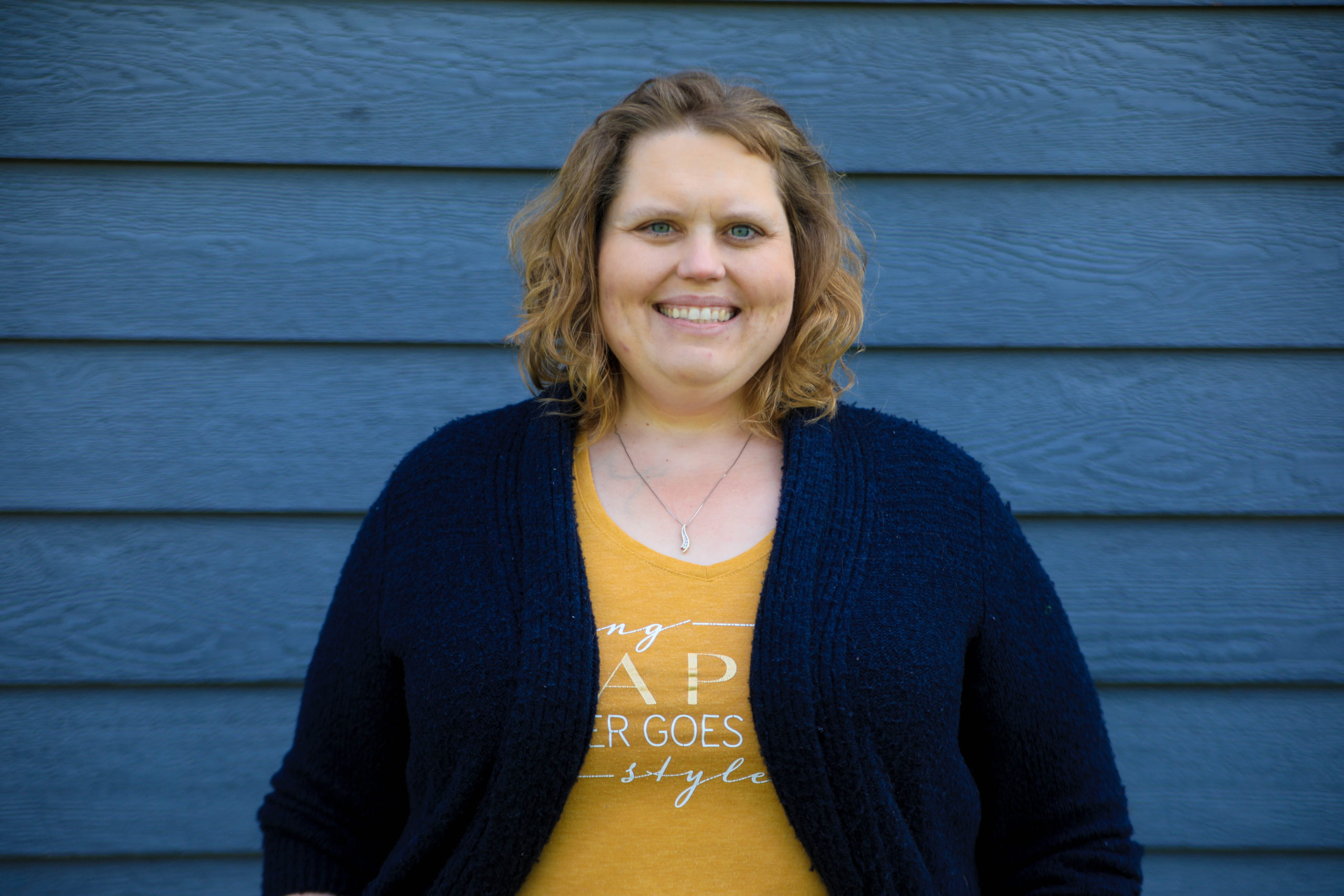 Breanne
Breanne loves tacos or really anything Mexican, getting her hands dirty, and being creative with fabric and paper. If she isn't working on a project she is either snuggled up with a book or playing with her two kids.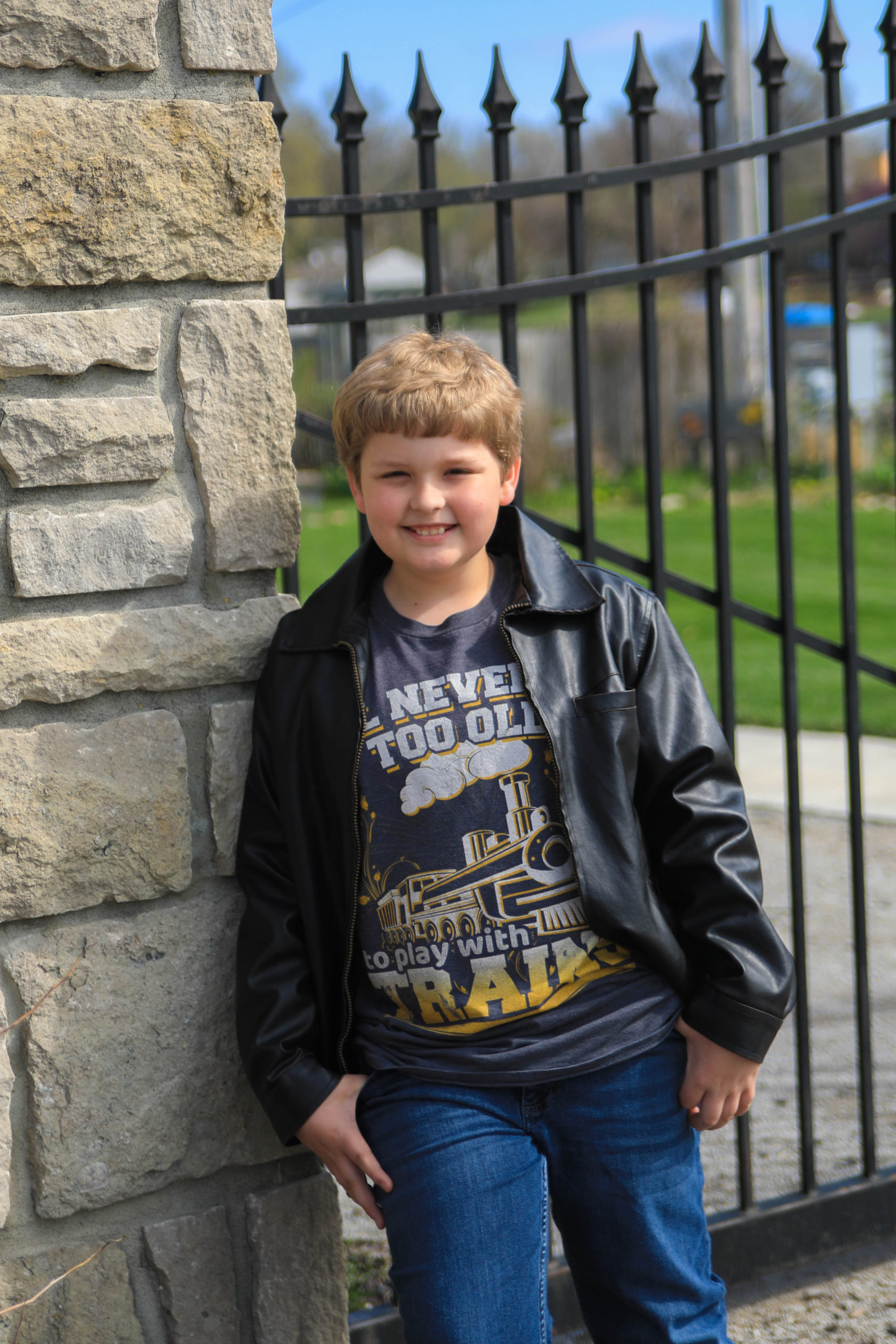 Braden
Braden is a train-loving, lego-playing, engineer at heart. When he isn't drawing up track plans or building you will find him doing his school work or playing with his sister and dog. 
Elizabeth
  Elizabeth enjoys playing with her American Girls and Littlest Pet Shop toys, or crafting and spreading her love of glitter. If she isn't doing these she is spending time with her family and her dog. 
Saving for Black Friday 2023 holidays this year has been even stranger. It seems like we are seeing a trend as more stores are going to 'Black Friday' is a month-long event with each store doing sales and events each week. This year, I am mostly focused on staying...
We won't spam you, unsubscribe at anytime.