Kids Review of Atlanta, Florida, Orange Beach Trip
Hi! My name is Braden, and this is my view of our adventure.
So, I will start with the driving. Mixed feelings, very boring but very fun. I liked seeing the Mississippi River, it was boring because there isn't much to do. So, I swam with dolphins at Discovery Cove, very fun adventure and very wet. Next, Sea World is a very cool place from water rides to whale shows. I went to Disney Magic Kingdom After Hours, very fun but at night it's a little more scary to ride the rides than it was during the day.
Take note, I went before in 2016 when I was 7 and didn't get very scared on some rides, but at night at 10 I did. When we did it, we got all you can eat ice cream bars, I got a Mickey ice cream sandwich, it was delicious. I just wish there was time for more than one. We also got free soda, so my mom let me have some which was a special treat since it was after 7pm.
Winter the dolphin was really cute and it was fun seeing the props. Fun fact at Clearwater the turtle in the movie who ate a fish hook real name is Harold, but in the movie they called her Mavis. We got to play in the ocean waves and made sandcastles and track with the Thomas and Friends sand set. In New Orleans I only liked the beignets and the trolley was fun too. In Arkansas we went to my aunt's friend's house and rode a mule/horse carriage that they ride to church.
Then we were finally on our way home, I was sad but happy to not be in the car any longer. Plus, I was missing my trains. These were all very fun so you should try them for yourself. So that is my hope you like it too.  Please watch our YouTube videos of some of the night rides on and other things we did on Adventures From Kansas.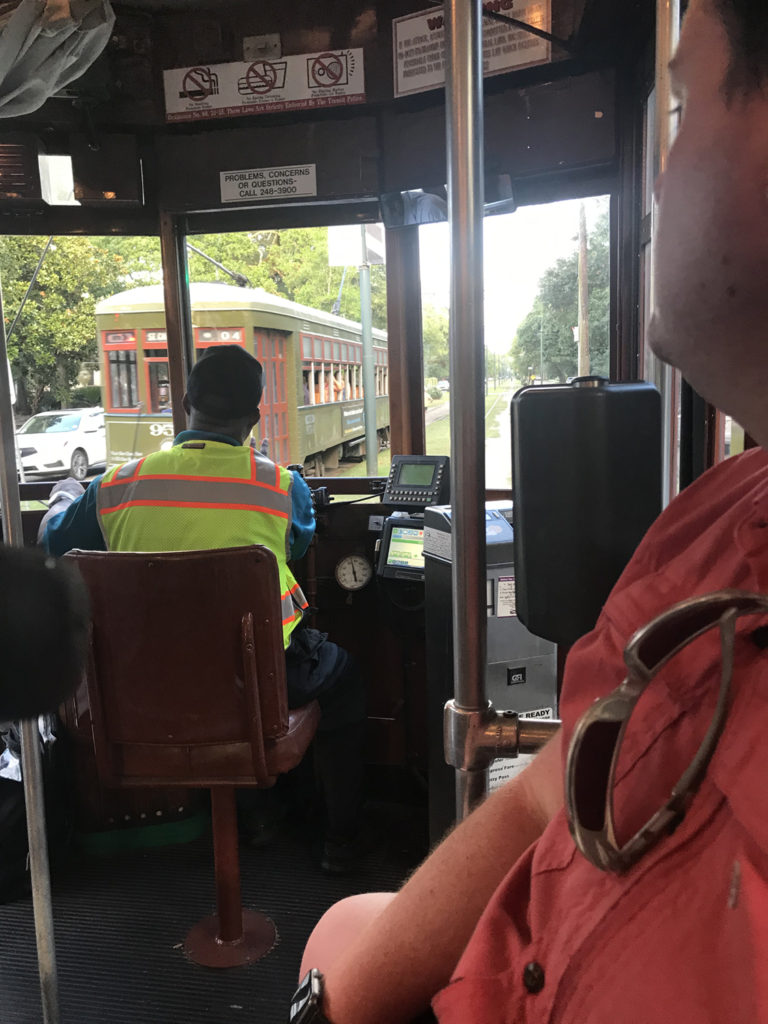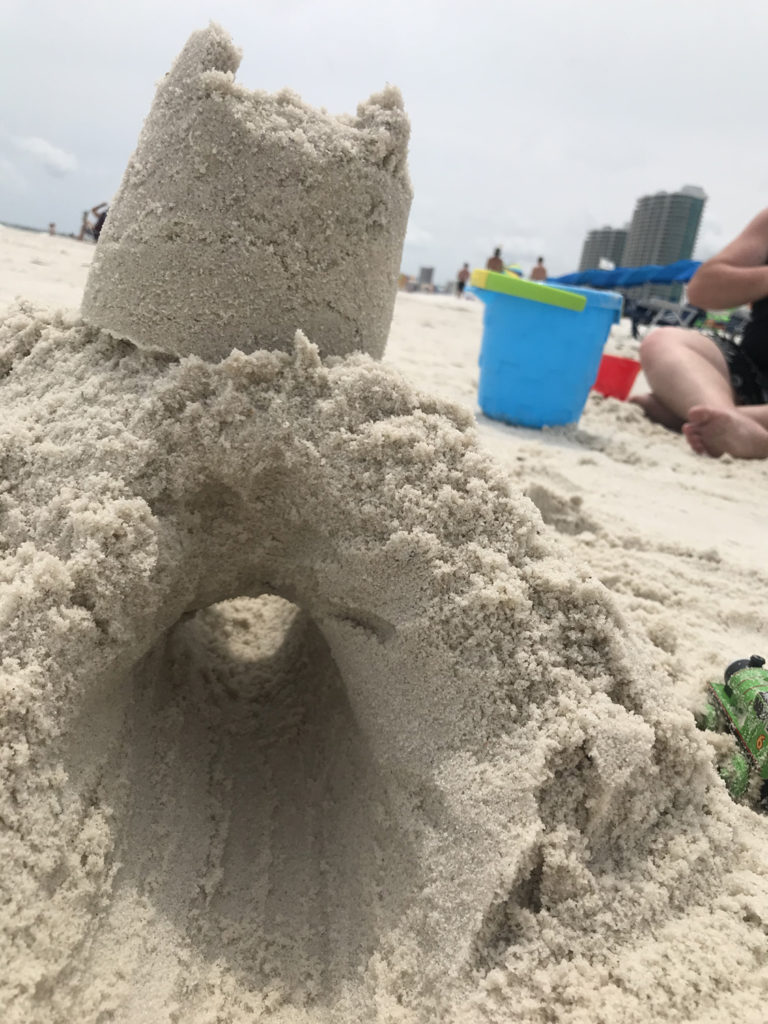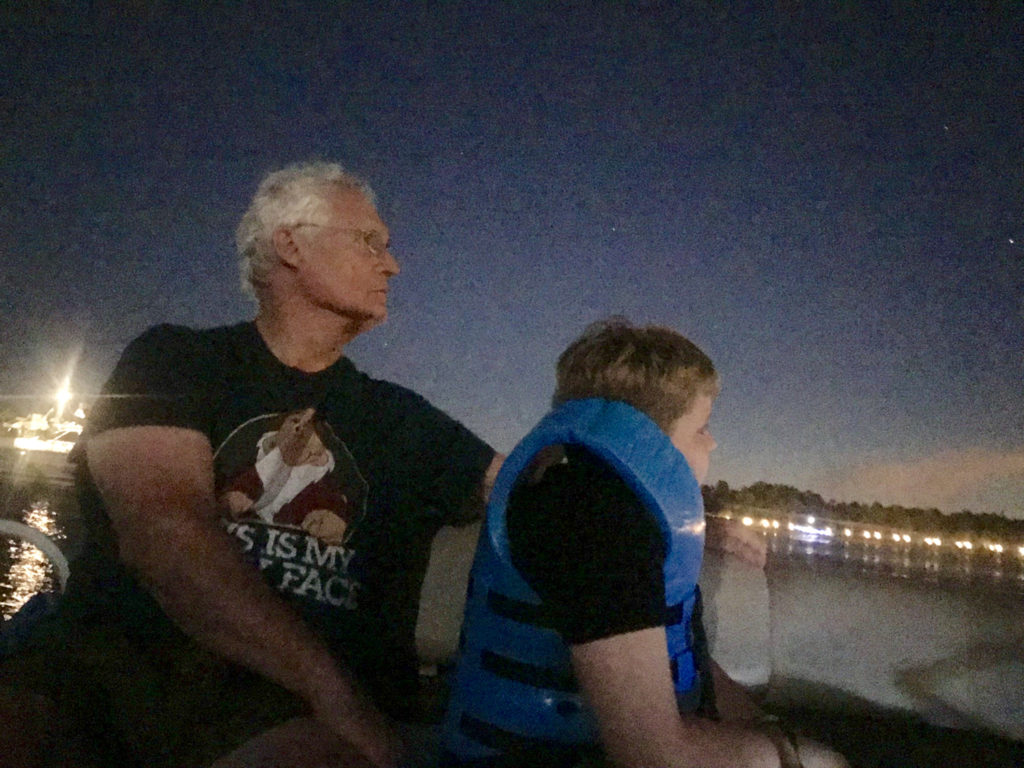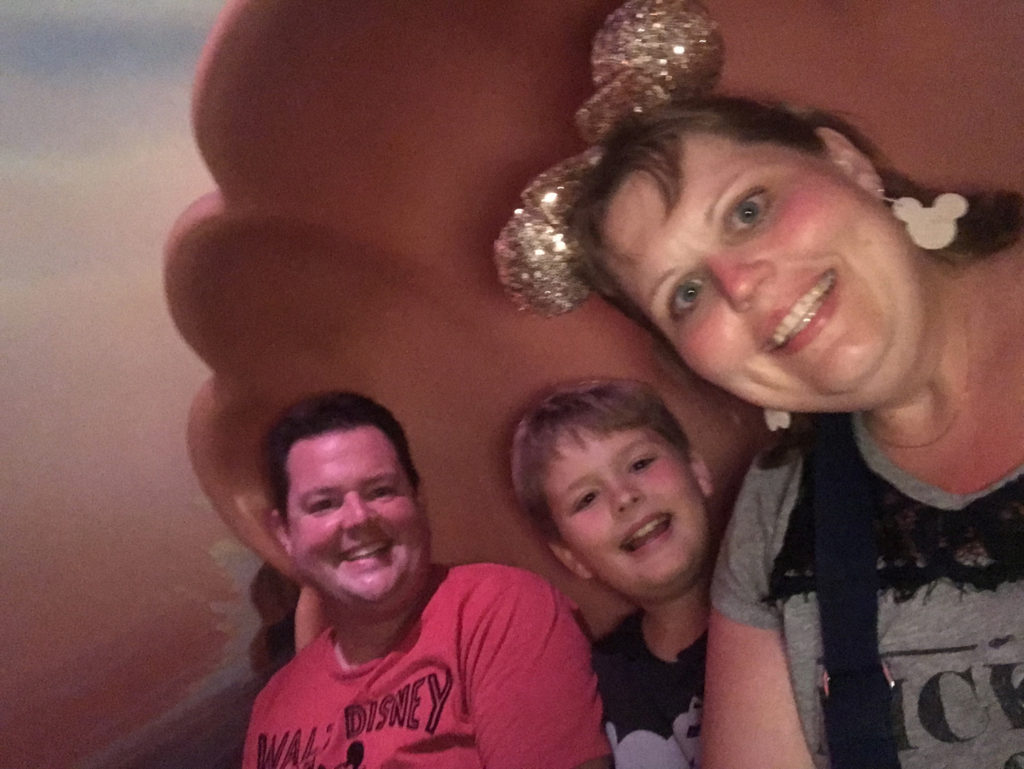 E's View
My favorite part of the trip was going to Disney and riding all the rides and meeting Ariel again. Swimming with the dolphins was really cool, but the water was cold. I was really scared of the sting rays so I would hide behind my dad or Katelyn, but it was really cool because I saw baby ones. I also saw sharks but they were behind glass since they are vicious. We also saw some baby ones and some that look like Nemo and Dory.  On the long car ride, I watched movies, played games, and sing with Katelyn. That helped keep me busy. I also slept a lot in the car.
One of my favorite things at Sea World was the whale show and we got really wet and my favorite ride was Journey to Atlantis. It was my favorite ride because it was half a water ride and half a roller coaster. My favorite thing about Coca-Cola was meeting the bear and trying the sodas. I also liked seeing the bottling that was really cool. My favorite soda I tried was Berry Fanta and the least favorite was Berta. At Clearwater we saw some new dolphins that weren't in the movie like Nicholas and PJ. On the way home we played games all together and that was really fun, we played Would you Rather Disney and normal.