I just love autumn, but not pumpkin spice like everyone else. My favorite add-on is peppermint. But apples, I love apples! Did you know there are more than 2,500 types of apples? It's so crazy to think about. So, I picked out 15 of some of the best Apple Books for kids. Something fun to do is go get several from the store and do a taste test and see what everyone's favorite is and why.
**Disclaimer – We might make a small amount of money from affiliate links and clickable photos in this post, but at no additional cost to you.
Board Book
Board books are lovely for babies and toddlers with quick easy reading. How Do Apples Grow? teaches about apples growing from seeds all the way to applesauce. Eat'em Up Apples is a cute counting storyboard book. Apples talks about what an apple is and how they grow. It has colorful, lovely images to entertain those you read to.
Learning to Read Apple Books
I love Step Into Reading books, as they help your early reader with finishing books. There are different steps depending on what level they are at. Here are some favorites books involving apples. Apple Picking Day, a local visit to the apple orchard. Barbie Let's Pick Apples. Max and Mo Go apple Picking is such a fun and cute book with hamsters. Don't forget to check out this step reader about Johnny Appleseed.
Picture Books
Picture books are so fun for many years to come, Bad Apple: A Tale of Friendship teaches each other about bullies and being a friend. Apples, Apples Everywhere! learning about apple harvest at an orchard. Another fun book my kids always enjoy and I know yours will too is Curious George Apple Harvest and learning about apple cider. Applesauce Day is all about how one family comes together to make applesauce. Apple Countdown is about field trip day on the way to the orchard. Secrets of the Apple Tree is an Usborne book that uses light to reveal more details about the tree.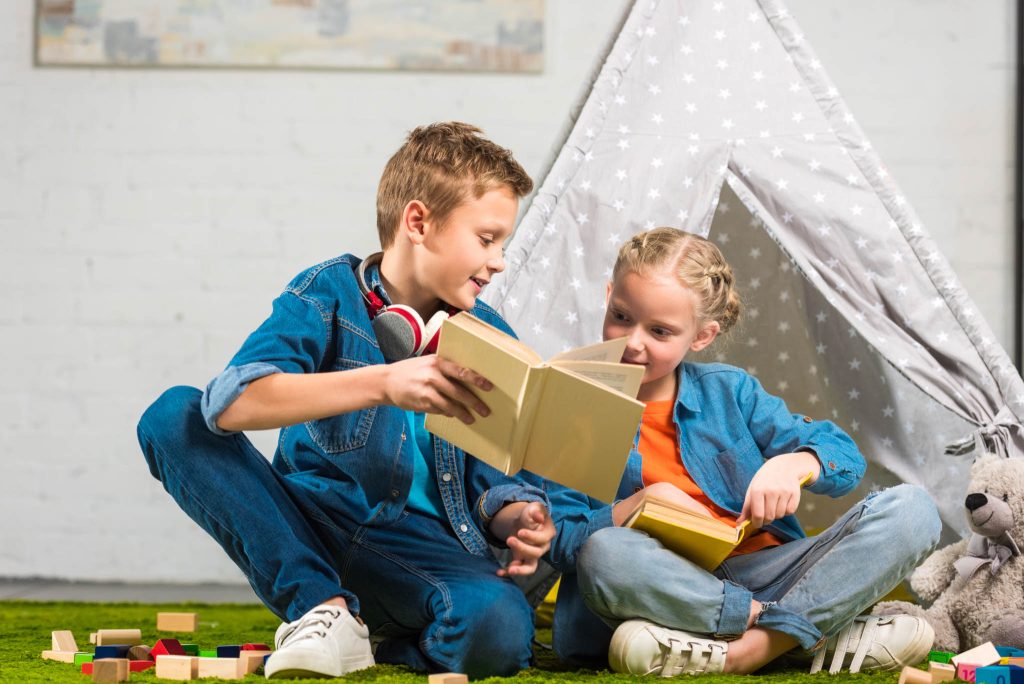 Early Chapter Books
My chapter book selection would not be complete if I didn't mention a Who/What book, this time it's Who Was Johnny Appleseed?
Honorable Mention Apple Books for Kids
Amelia Bedelia's First Apple Pie is loving everything about fall. How to Make Apple Pie and See the World takes a culinary trip around the globe to make an apple pie. Another fun book that might bring back childhood memories for you too, is Little Golden Book Johnny Appleseed. There's just something about that little golden bind that makes me smile. This book is about a grandfather and girl going apple picking also another golden book called Let's Go Apple Picking.
Apples are so fun and an awesome fruit and very versatile. Are you introducing or doing a study on apples? You can make your own applesauce, apple pie, or crisp. Look for a place to make apple cider, located near Kansas, you can do that here. You can use apples as a stamp for a craft or taste experiment by trying different apples. Do you enjoy a soft or hard apple? Enjoy reading some new Apple Books this fall don't forget to check out our apple activity pack or apple bingo.
Doing a study on Thanksgiving and looking for a book list? Check out this list, we also have this list about fall.