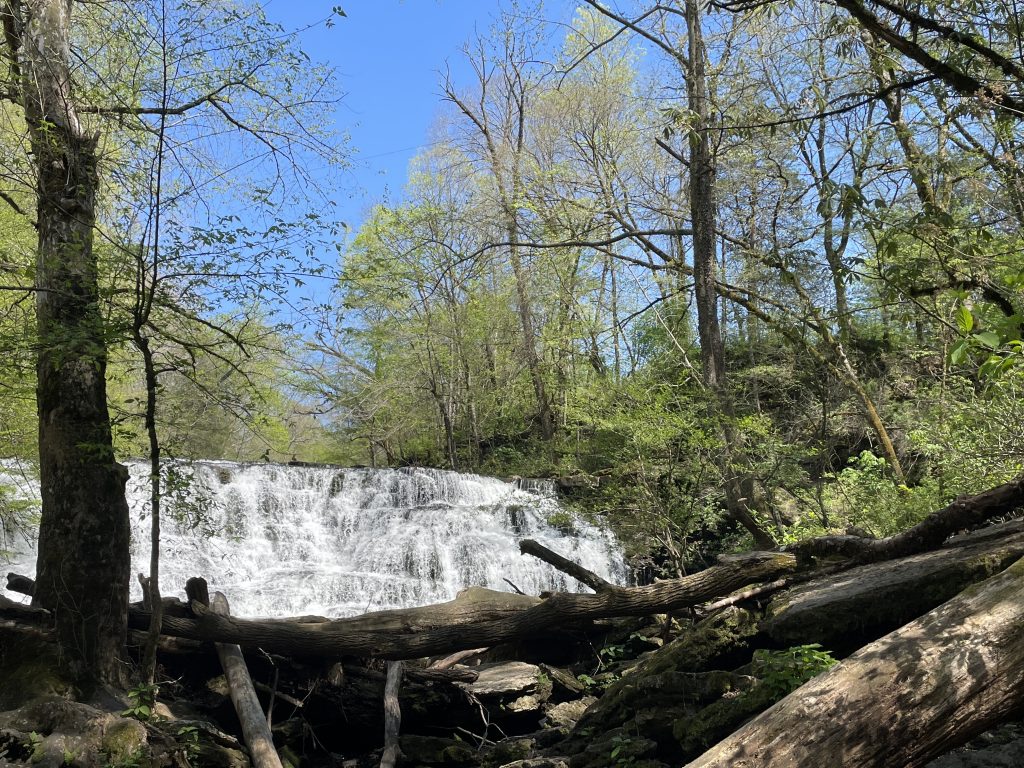 If you're on a road trip that is taking you through Tennessee, definitely take some time to stop at Rutledge Falls. It is located about 13 miles off the highway in a small town. This is privately owned land that the owners have been nice enough to allow visitors onto their property to make the hike along the trails leading down to the falls.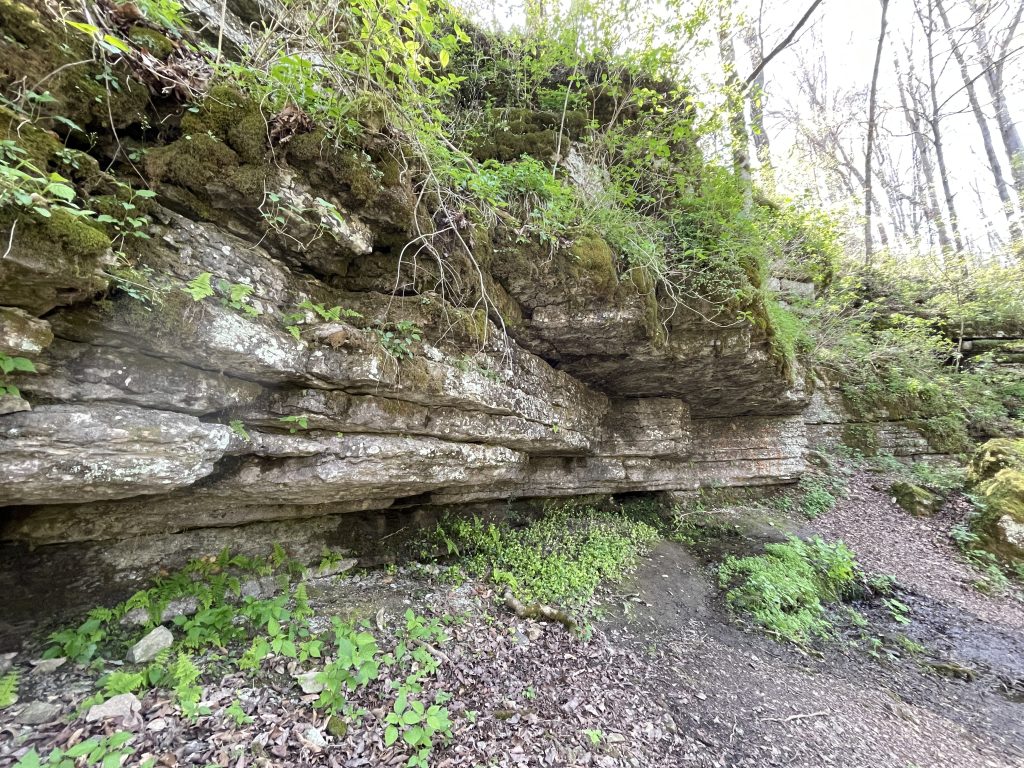 Very Tranquil and Peaceful
It is a slight hike down. It's not terrible and there are a few different paths you can take depending on if you have littles with you or if you want an easier or more challenging walk down to the water. Overall, at a slower pace it took probably around 15 minutes to get to the bottom. There are stops along the way with different photo ops on the way down to the bottom.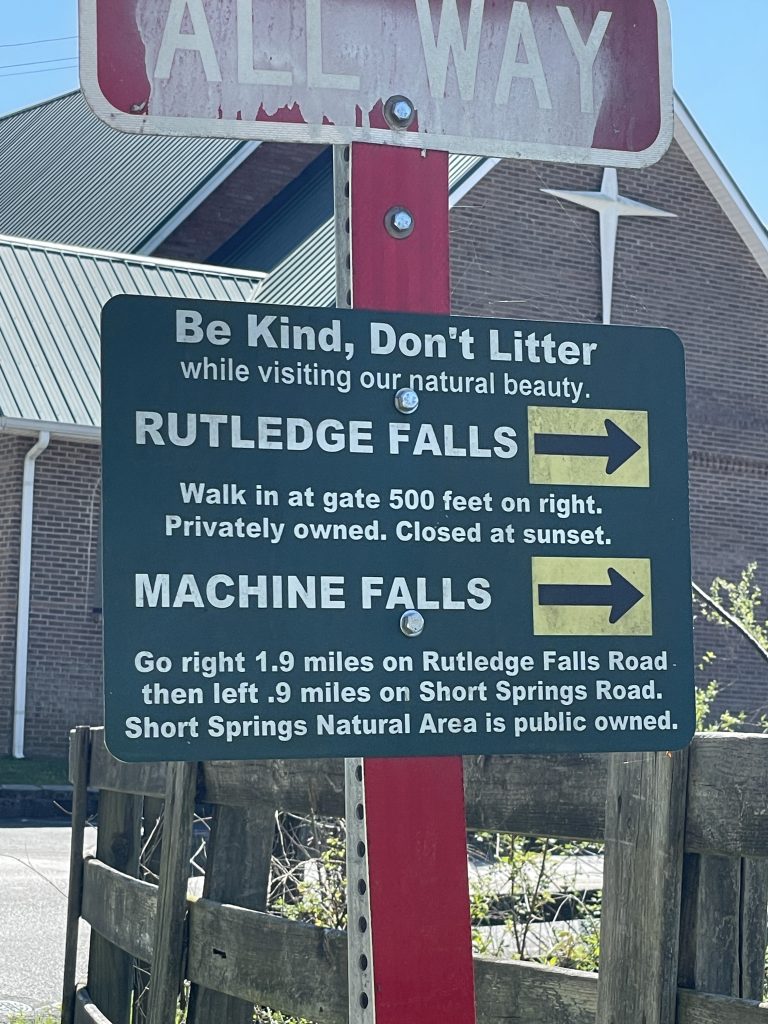 The base of the falls has plenty of rock edges to walk along to get some great scenic views and photo ops. You can venture out into the water if you want to brave the cold temperatures. It is an awesome spot to take some time to enjoy nature and relax.
As this is a privately owned nature spot, please do make sure to not leave trash and keep the area as nice as it can be for everybody. There are port-a-potties a the gated entrance but no restrooms or trash bins once inside. The trail is a bit narrow at times but it is never a grueling hike. So, almost any age group can make the trek down. Traveling with family from toddlers to grandparents, we all had a blast!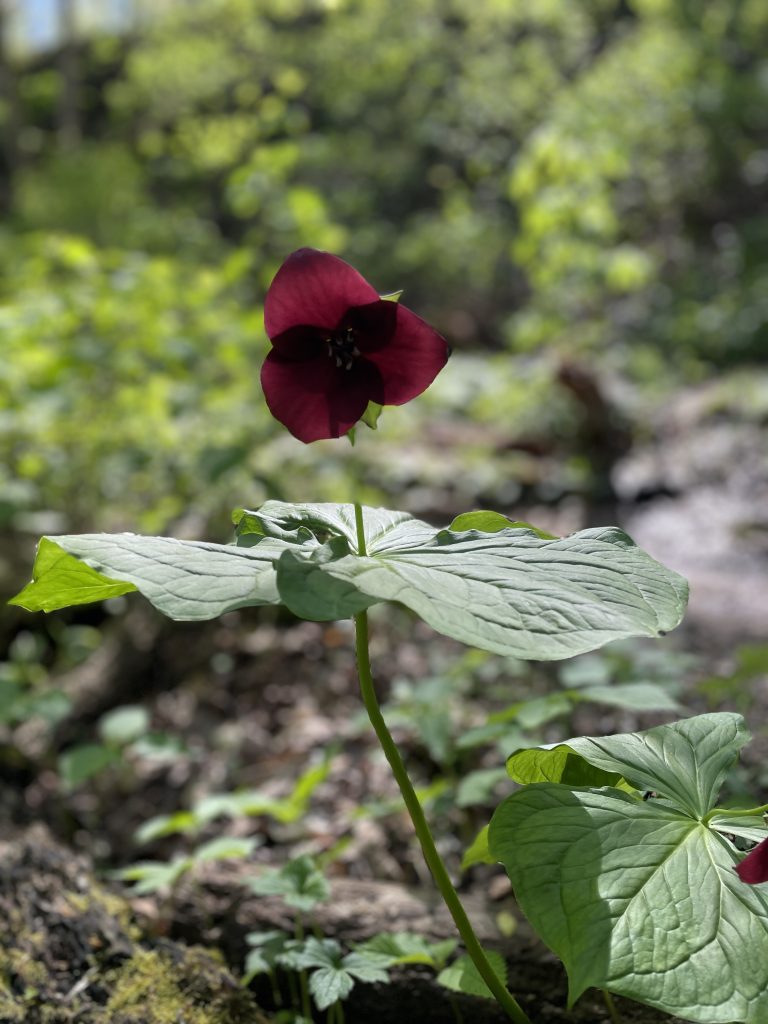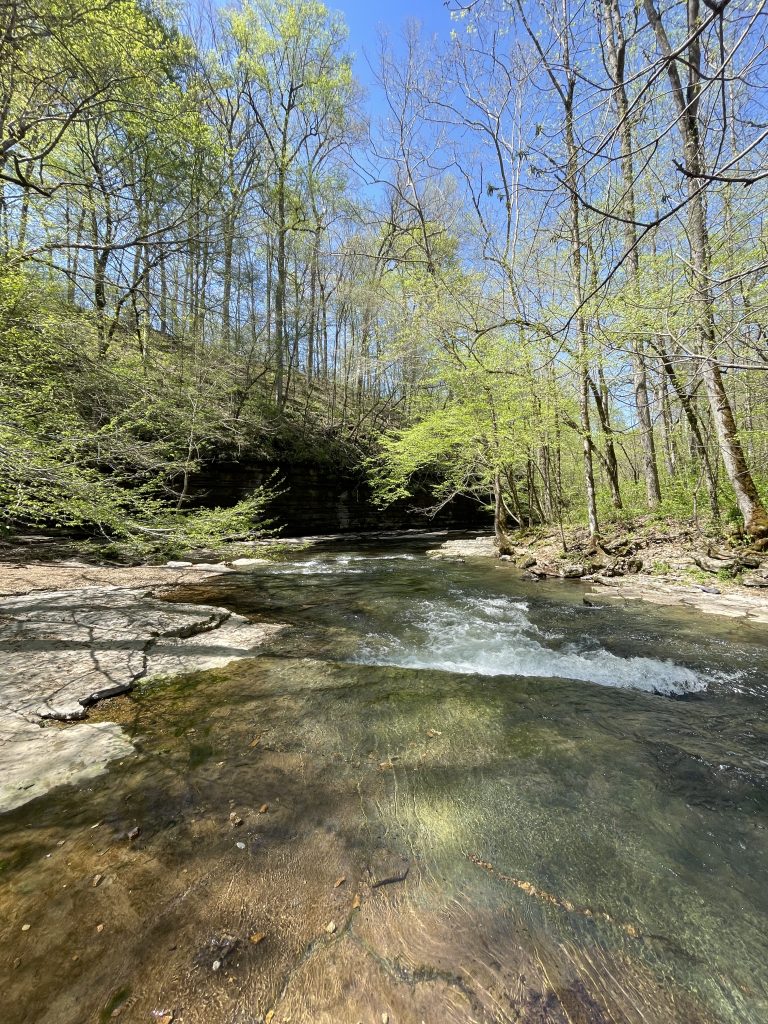 Rutledge Falls is a great place to make a side trip to if you're headed down I-24 in Tennessee. With its scenic views and super clean surroundings, it is definitely worth the drive!