Tried a new farm towards Lawrence today, my sister the kids aunt joined us. We first stopped and picked Strawberries at Wohletz Farm Fresh. It was a fun experience we haven't picked strawberries in a few years because its always a busy month by the time they are ready.  Nice and clean and lots of fun,  we picked about 13 pounds of fresh strawberries. Have you ever had a strawberry straight from the field. They are so yummy and sweet. They also had a small area for kids to climb and slide with a picnic table and a port a potty.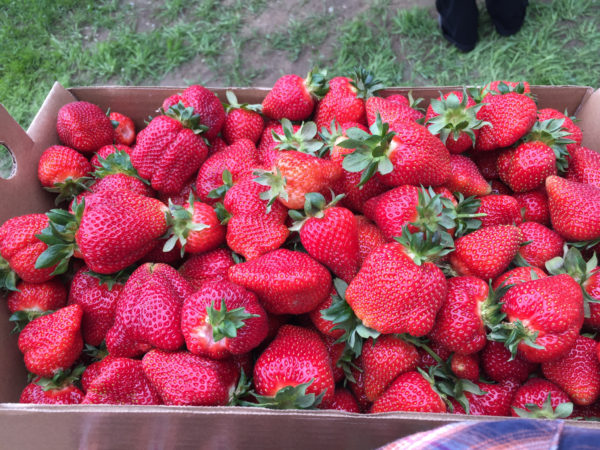 As always we picked more than we can eat even when we share, so we made fresh frozen strawberry jelly. Taste is wonderful.
Asparagus Farm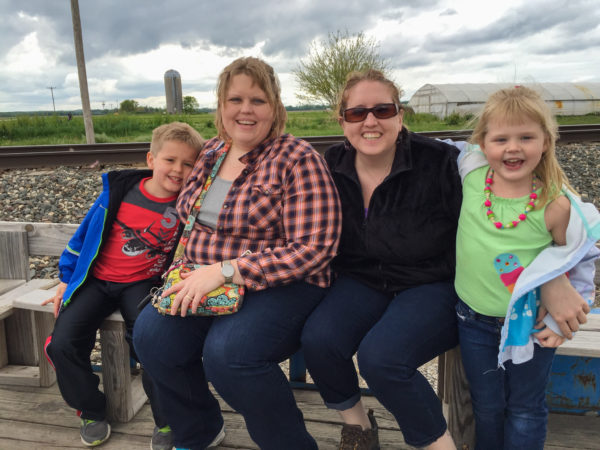 Look at how red it is. So beautiful.
We went to picking Asparagus next over at Pendleton's Country Market. These two farms are very close to each other it was nice to have different crops and support many farmers. They also had some lettuce, kale, spinach ready in there hop house to pick too, several different types. We have never picked Asparagus or lettuce before but my kids had fun measuring it and snapping it off. They also enjoyed picking spinach. They have a market of different plants and veggies to buy. Also very nice and informative on giving info about what he grows and how.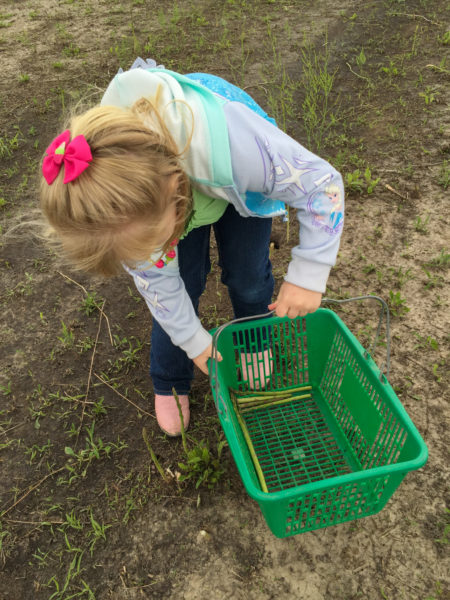 Have fun visiting some new farms and letting your kids see where food is grown. Nothing like trying it fresh out of the field.