Hi, I am Braden, these are my top 6 Thomas and Friends movies.
Best Thomas and Friends Movies
6.  Hero of The Rails
I like it because Hero is a very good character and Spencer has a good return to the CGI series. Oh, and a very good song GO GO THOMAS, THOMAS NUMBER 1!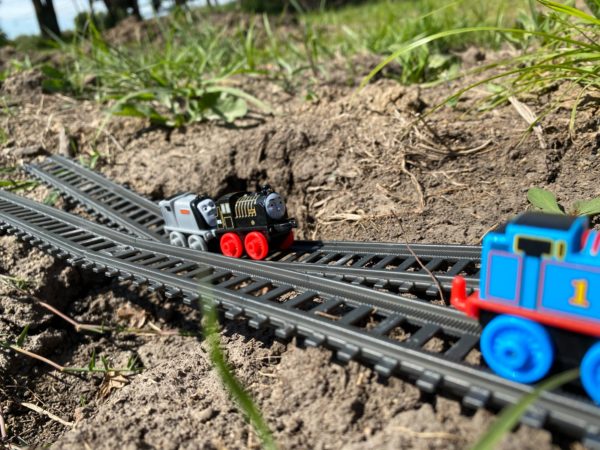 5.  Thomas and The Magic Railroad
Thomas's first movie. Thomas visits the USA and falls down a mountain (STOP WHEELS STOP!) even though the original is better I have not seen it but clips are on YouTube I wish PT Boomer (Shining Time's villain) was in the final cut.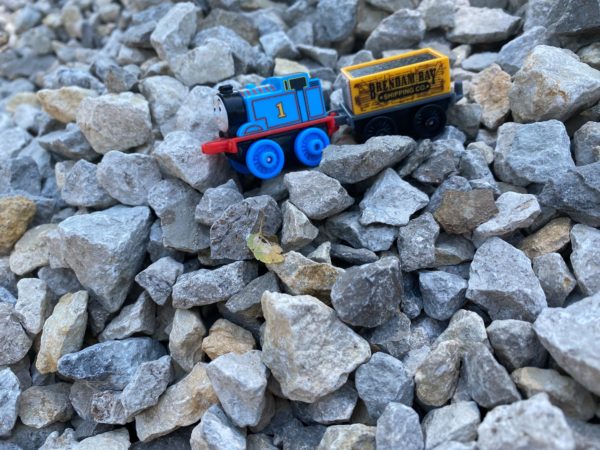 4. Sodor Legend of The Lost Treasure
I LOVE the crash, when Thomas fells down the Cavern. Ryan, is a awesome new character. I LOVE the song (WE MAKE A TEAM TOGETHER).  When I saw Daisy, I had never seen her, becasuse she is older and I didn't watch the classic series before. (I saw it when it came out in 2015 and I am now 11 I did not watch that old Thomas then.) So, yeah good movie like that it was part of the 70th Anniversary collection.
3. Tale of The Brave
Marin is okay, but Timothy is better. I listened to "This is our Song of Tale of The Brave"  recently and found the funniest lines, it is tell me the truth and I will tell you a lie. Percy is not a very good friend for lying. In the song "Let's Be Brave," a truck goes crossed eyed. Such an amazing movie.
2. The Adventure Begins
This is the second movie for the 70th Anniversary. It's some of the first Thomas stories. Strangely, "No Edward's Day Out" but the stories are in order from the books otherwise. LBSC Thomas is great and I love it and the movie.

So last but not least…
1. Blue Mountain Mystery
My number one favorite Thomas movie. "Blue Mountain Mystery" is a great song, please comment down below if you know where to find it, but not YouTube because I know that one. For all you Thomas fans out there it's in the Sharon Miller era but they went off with a bang. Luke is a good character, my favorite part is when Thomas goes on the narrow gauge track and almost falls off the edge.
Favorite Thomas and Friends Movies
So that's my top 6 Thomas and Friends list comment down below if you want to read more. Bye for now!!!!!!!
My mom says you can get most of these movies on Amazon.