If you've never heard of Hoop Momma Designs, let me tell you a little about it. The owner, Jeanna Hooper, sells embroidery, appliqué, cuttings gold, and screenprint transfers from Hoop Mama Designs. She is known for her bestie group and crafting calendar that's great for small crafty business owners.
I have been purchasing designs from Hoop Mama Designs for a while but never the heat screenprint transfers because I didn't own a heat press.
So what is a screenprint transfer?
I asked myself the same thing, I was a little entertained by them and curious at the same time. One question as I kept looking at them was how do they work? I just got a heat press, so I barely knew what I was doing. Well, as luck would have it, she ended up running a sale and I just couldn't pass up trying these things out.
They were shipped fast, they came in a hard cardboard envelope, and the screens were inside. There was a plastic bag inside which had a note for someone who never used transfers as well as an extra screen. I was still a little confused because it said there are normal and premium. I was like how in the world am I suppose to know which is what? It said to join her F! Group, and email. I emailed and received a quick response back explaining how if it's premium they package them separately. How awesome is it that they understand people need it to be stupid simple to not mess up?
So what can I use a screen print transfer on?
Anything Gabri.  It doesn't matter the kind of shirt or material. I just do a quick press on the shirt to get rid of moisture, then do the instruction she provides which is high pressure, 325) double. Heck this in for 7 seconds hot peel. I have noticed that if it's not high enough pressure, then the transfer doesn't want to come off as easily. I love the fact that I can put them on any shirt as opposed to other types where you need light color or a certain percentage of specific materials.
Here are a few favorites from this season: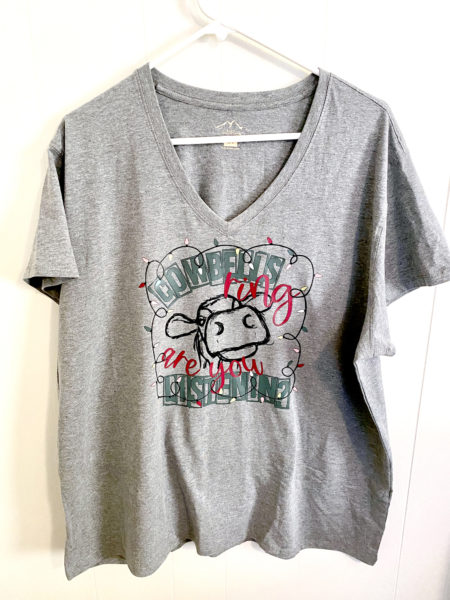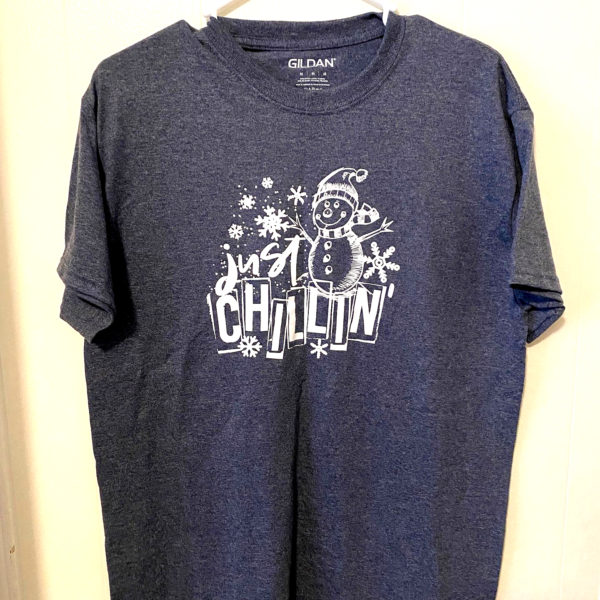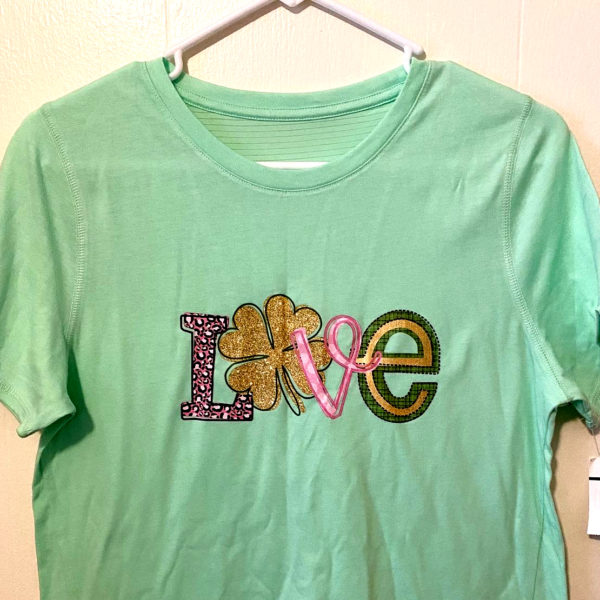 Click here to find some really cool screenprint transfers from Hoop Mama and comment down below with your favorites!