Christmas is approaching! In a year where nothing is expected and nothing seems to turn out as we would want it, the one thing that I am not letting go of is the magic of Christmas.
What Christmas Means To Me
Now, I can go all into the history of Christmas, but most everyone knows that. Christmas is many things for different people. For most of us, it's a time to celebrate the birth of Jesus and spend time together with family and friends. Talking, laughing, playing games, anything and everything that brings us closer together. And in a year as infamous as 2020, togetherness is something we all need and something we've all sorely missed.
Christmas has always held a special place in my heart. For all the retail jobs I had during the course of my kids' lives, it was a time that I knew I always had off and could spend with them and Breanne. It marked the start of a retail downslide that meant the days would quickly get less busy and, work-wise, much shorter. Anybody who has worked retail during the fall and Christmas season knows that means it's finally a time when you get to take a breath.
As my family and I start expanding on our own business and working to make that a primary source of income, I find myself getting more into my art and design than I have in the past decade. I never really left it. But it always seemed to take a back seat to everything else because it was never a moneymaker and that's what we needed. This past year, it has become a major priority and a chance for me to prove to myself and everyone else that my passion can also make a living. That's what I've spent this past year building along with my family, a business that we are passionate about and that we can all do together.
The best Christmas present that I could have ever asked for is to make that dream a reality. And although it still has a little ways to go, we are doing it, building it, and making it work together. This is the first Christmas season in my kids' lives where I am not working crazy retail hours and hardly seeing them. That, in and of itself is a blessing. And in a very abnormal year, gives them (and me) a chance to have a much more normal life.
Christmas Coloring Pages
Changing subjects slightly, one of my firsts that I've done this year was that I have published my first coloring book of mandala illustrations. I am now a published author/illustrator on Amazon as well as a business owner with a digital storefront on Etsy. One of the best gifts my family and I can give everyone who follows us and supports us on this journey is something that's made from the heart and is something that we hope can help to bring out the inner artist in you or your kids or whoever would like it. Click below to download some free coloring pages that can make some really cool gifts and decorations!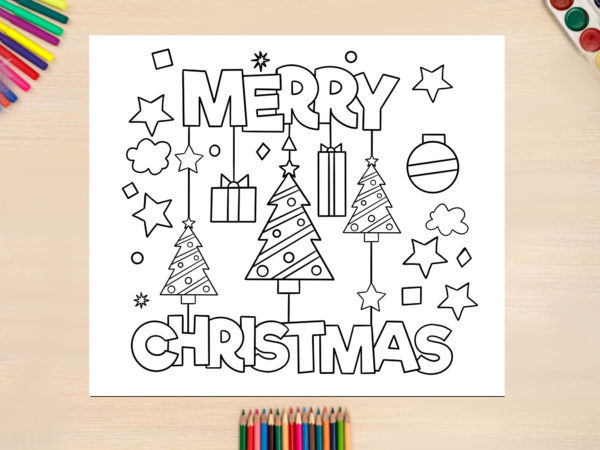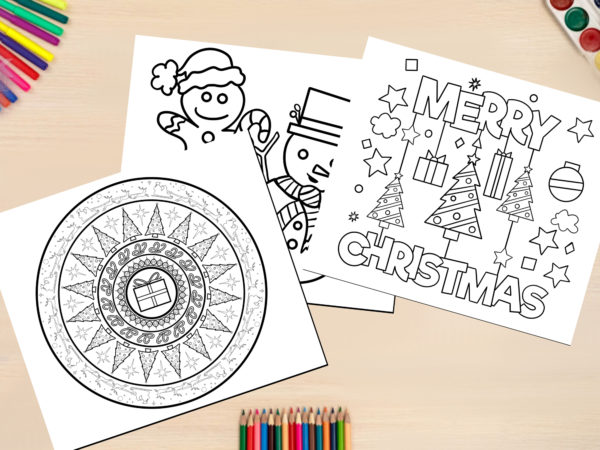 Sign up to receive your free Christmas coloring pages! Thanks for stopping by and we will see you soon!