**Disclaimer – We might make a small amount of money from affiliate links and clickable photos in this post, but at no additional cost to you.
Once when I was in high school, our youth group was helping the church with the raffle basket, they explained the idea to me and I was hooked at not just buying and putting together baskets, but also on entering to win. That year I created a baby basket.
How to Make the Perfect Raffle Basket
When you are making a raffle basket, there are a few things to think about. You must think about the event the basket is for, the type of people who will be bidding on such items, and how desirable the items will be.
When you think about what people will be interested in and your items add value and desire it makes it an easier choice to bid or buy a raffle ticket for your basket.
You also want to make sure you don't include items that are too expensive if it's not that type of event.
You also need to consider who is bidding on the basket. Is it a family or school event? Might not be smart to include alcohol if the winner could be under legal drinking age for your country.
Choosing the container for the raffle is just as important as the items you include as presentation is everything.
These baskets are also great for wedding gifts, birthdays, showers, anniversary to give to your loved one.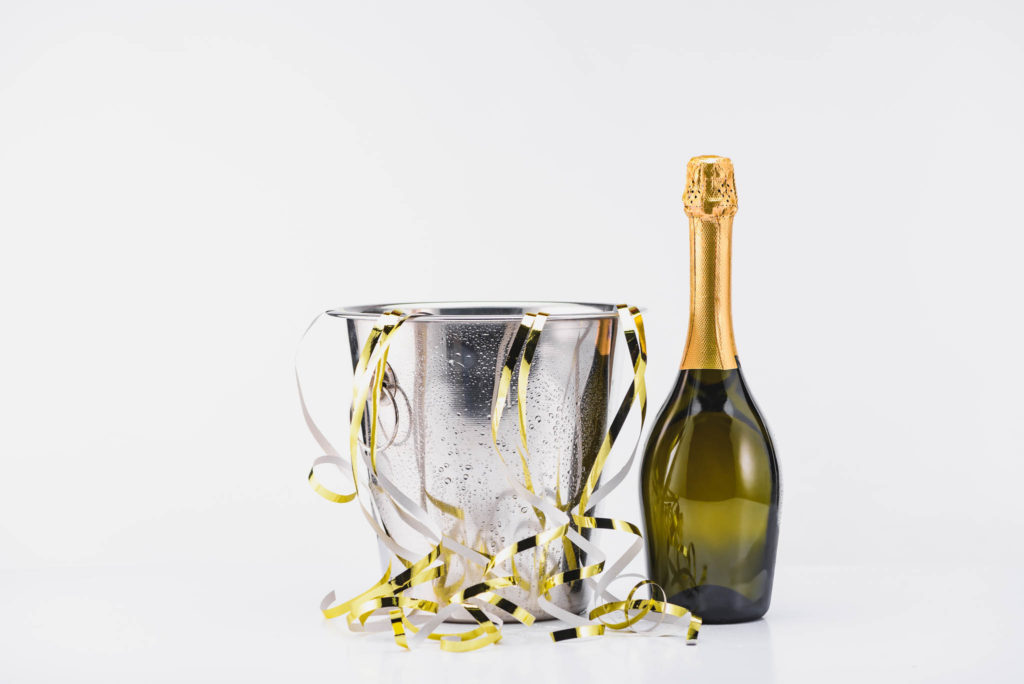 What Should You Include in Your Raffle Baskets?
A raffle basket is typically a mix of items in a container. And anymore, it doesn't have to be an actual basket. The more successful raffle baskets are themed. You need to think about your event about what themes would go over well.
You can choose any theme that would work well for your event. Anything from a baskets to keep kids entertained in this summer, Christmas, Movies and Popcorn, baby, any type of food. You can see these examples below of items to put in a themed basket and the basket.
Family Movie and Popcorn Raffle Basket
Relaxing Theme Spa Basket
Want a basket more geared towards women? Then a spa basket is a good place to start. You could include wine, scented candles, bubble bath, bath lotion, shower gel, bath bomb or bath salts, face masks, or feet peel. You could also include nail polish, lip balm, lip scrub, a loofah or wash cloth. And a blanket for after the bath. You could also include a Kindle gift card so they can watch a movie or read a book. A nice wire basket would be a good container to display your lovely items in.
Foodie Themes Like Italian Raffle Basket
Kids Summer Fun Basket
Depending on the time of year a perfect basket for a family event can keep the kids occupied this summer. A basket of this style can be some kind of large outside bucket. You can include things like bubbles, chalk, outdoor citronella candles, water guns, kites, frisbees, waffle ball, sunscreen, bug spray, glow in the dark bracelets, beach balls, insect catching nets, jump rope, sunglasses, and water balloons. For rainy days, include games like Go Fish, Old Maid, a deck of cards, Uno, coloring books, activity books like the one I sell here for older kids and this summer set for younger kids.
Creating a Baby Raffle Basket
Other Exciting Raffle Basket Ideas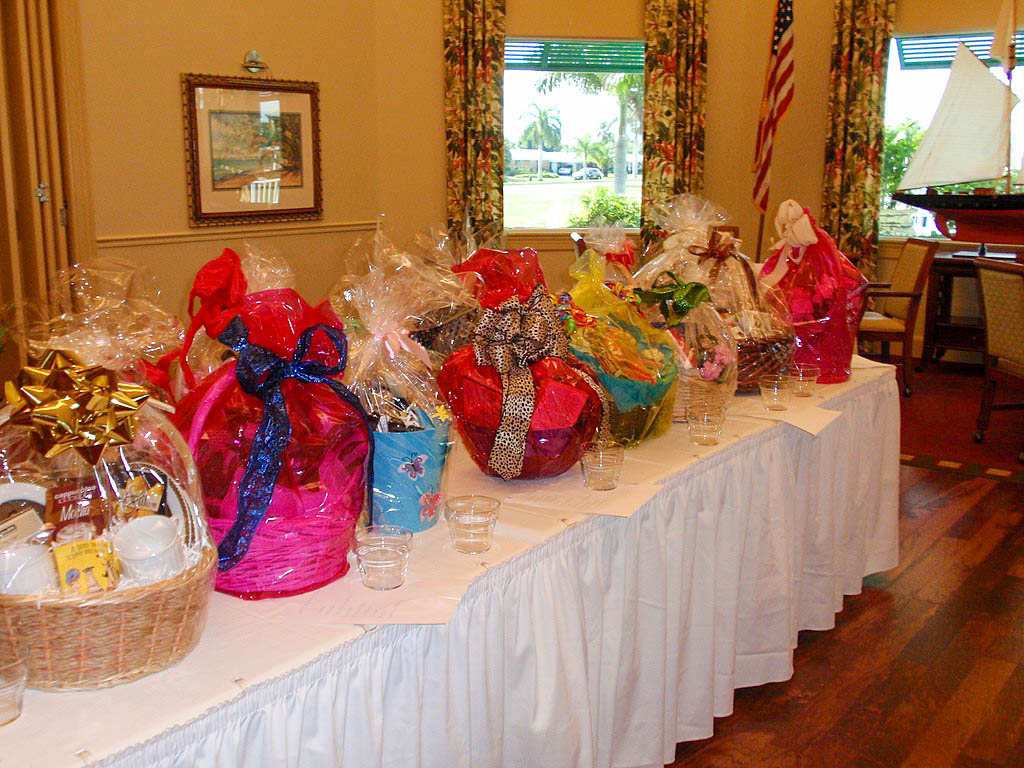 Finishing Off the Raffle Basket
Raffle and Gift Baskets are really similar. They all need a larger item to put all the smaller items in, a theme, then to finish it off you need to wrap it up some way and display it nicely for all to see what they are entering to win.
Some fun items to use as baskets are bowls, coolers, camp chair, laundry basket, rope basket, wire basket, strainer, bucket, or even a fire pit.
You can use tissue paper or crinkle paper as a filler. To make it look all nice, you need things at different heights. So, like a jigsaw puzzle it may take a few turns of moving things around and upside down or sideways to get it to look complete. At times adding a small item under the tissue paper to raise an item is beneficial and getting the items to look complete and beautiful for your raffle.
Overall, there is no one way to make a raffle basket. Get started building yours today with my raffle basket ideas above. Get creative with your basket designs, remember to make it look fun and exciting. A great presentation is sure to get more people signing up to win it!