Don't you love the anticipation of Christmas morning? Advent calendars are a great way to count down the days until Christmas and can be a fun activity for anyone. There are so many different types of advent calendars we did this round-up to make it easier for moms. Between traditional and unique, take a look and see what is best for your family! Let's get ready for the holiday season!
**Disclaimer – We might make a small amount of money from affiliate links and clickable photos in this post, but at no additional cost to you.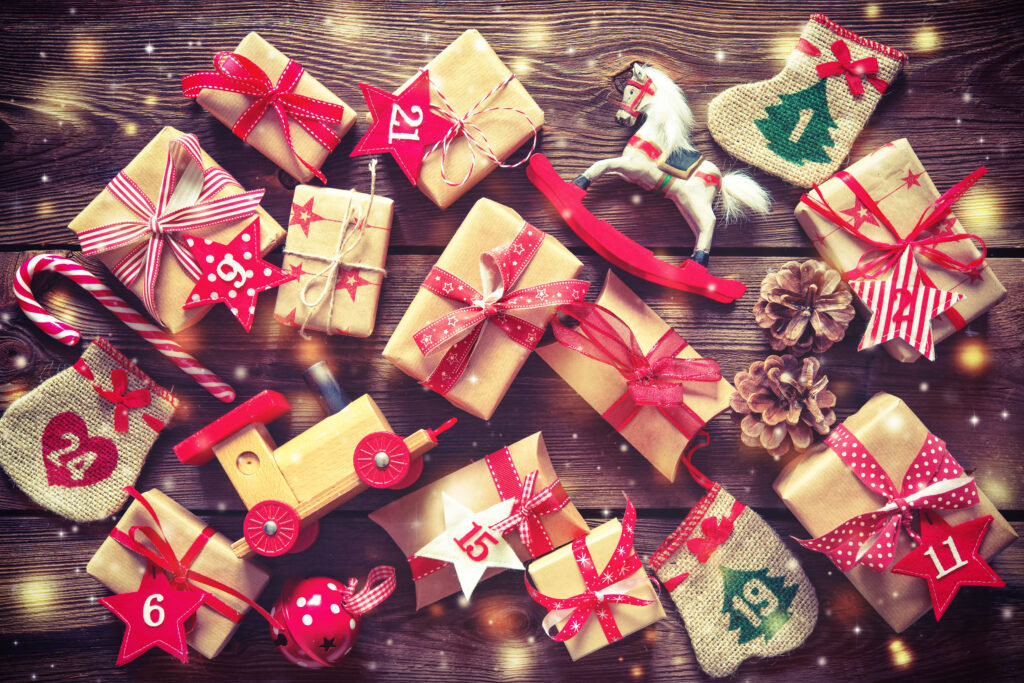 Last Minute Advent Calendar Ideas
So the first two are printable advent calendars. They are quick and easy and can be done from home, and can even be done on December 1st making them perfect for last minute ideas.
The first one is more religious with a manger scene and multiple levels depending on if it's for kids or adults. This second one is a house and each window and door is a different day.
Advent Calendars for Kids
There are so many choices for kids which is nice so you can grab one with the appropriate age range and with what they like in mind. One popular advent calendar is with PlayDoh. This comes with 24 mini Playdohs and little toys. Also, for older kids there are cards to show you how to make seasonal characters like a snowman. Do you have a kid who likes to play in the bath tub or likes ducks? Then this rubber duck advent calendar is for them! Another one I have always loved for little kids is the Fisher Price Little People Advent Calendar. Great way to add some extra people to your village. Maybe you need to add some books to your collection, a great way to do that is with the reading advent calendar with 24 mini Disney books.
Bryer Figures have two calendars this year one is traditional horse and the other is a unicorn. Another mini item is MiniBrands, we love these to play with the American Girl and Barbies. We had this calendar last year, it was a lot of fun getting surprised about what mini-brand item we would receive. Something that been increasing the last few years is fidgits and here is a calendar to give you 24 of them.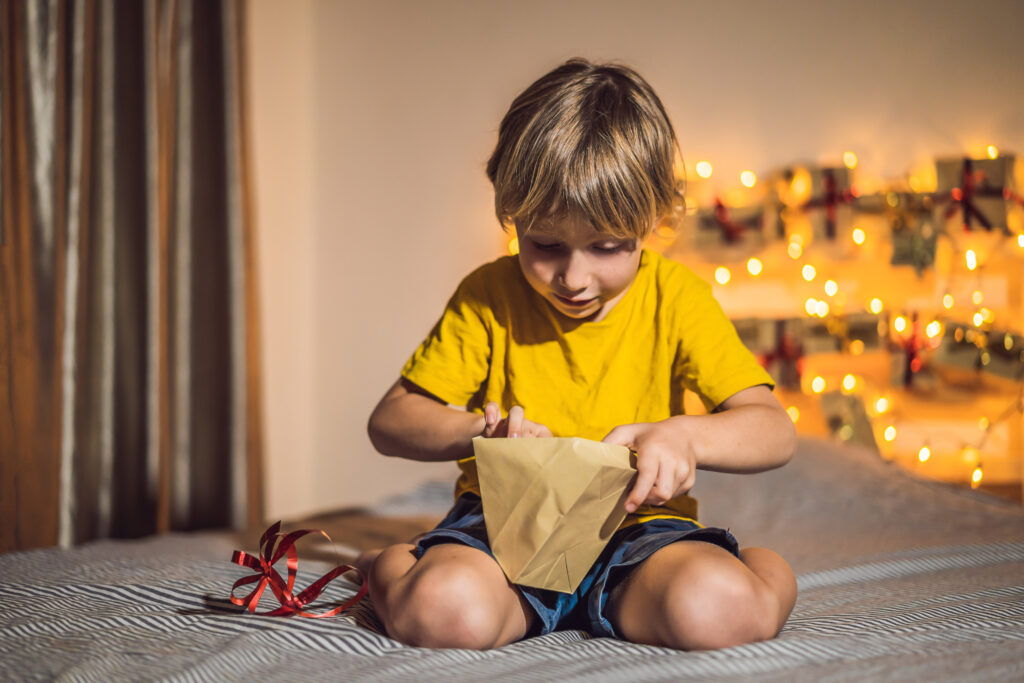 Another popular one for kids, but this really could go in all the categories is LEGO advent calendars. These are super popular and depending on your husband and teen, they work for those age groups as well. There is CITY, MARVEL, STAR WARS, and FRIENDS.
These are pricey, but if you are in the wooden train world, you know it is pricy to start with. So, they actually aren't that bad, but this HAPE Wooden Train Set, comes with engine, track, bridge, and people. Then there is the BRIO which is so cute decorated in gingerbread.
This one is for you BRAVE parents who do slime. If you are able to stand it, God bless you, because I know I can't handle slime!
Advent Calendars for Teens
Advent calendars for teens are a little harder than for children, but they are not impossible. Here is a fun jewelry gift for the tween-teens to make a bracelet and necklace as you count forward to Christmas Day. This jewelry set includes earrings, bracelets, necklaces, and rings.
Is your teen into makeup? This advent calendar gives them something new to try every day. This is another makeup/skincare option from Clinique. Trader Joes collection of beauty items. If you aren't into makeup, what about nail polish? This set from OPI is so much fun with trying new colors or giving you a set to practice nail art.
Advent Calendars Geeky Gifts
If you're into D&D, look no further than this advent calendar. This works great for both teens and parents! Not into D&D? Maybe you're into Harry Potter! This calendar offers 24 fun days ahead. Neither of those? What about building your own game? Maybe you're into Pop Funkos? Here is a Disney version, it's so cute! Then Star Wars, and Harry Potter.
Advent Calendars for Adults
If you love tea, then this is the calendar for you, with a different tea to try every day. It is uber popular! Don't worry though if you're not into tea, we have you covered with this 24-coffee calendar. Not into tea or coffee? We have a few other suggestions for you like this set of tools, or Hot Sauce Spicy, Yankee Candles,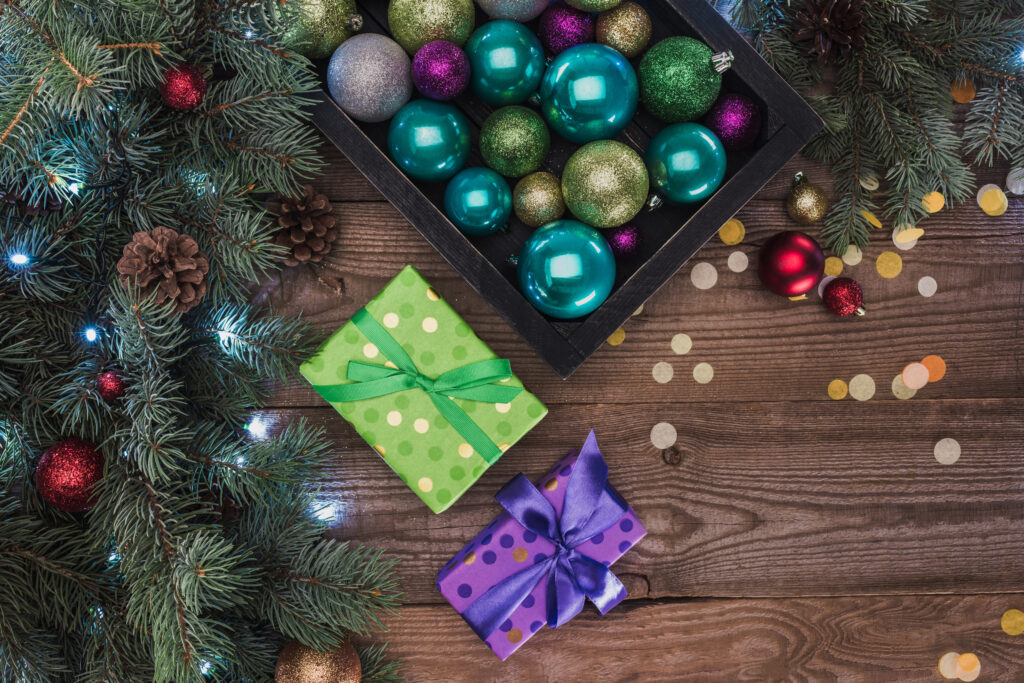 Over 18 Advent Ideas
This next option is only if you do rated R, I struggled with suggesting this but also kinda found it funny and different strokes of people. So only look if you are older than 18, for the bedroom. This suggestion is for the over 21 or legal age folks because it contains spirits, this calendar is only for 12 days of Christmas.
Advent Calendars for the Family
Of course, one simple and easy idea is chocolate. These are under $10 making them affordable! Plus , there are many different designs including some with the manager.
If you are looking for some different specialty chocolate, you have Kinder, Lindt Teddy, Lindt, Godiva, Lindt Truffles, and Hershey.
Another great one for the family is this brain teaser bundle. Give everyone a shot at trying to solve it each day. Here is one with a few different options and you can add a new ornament to your tree each day which makes it a fun family gift to do after meal time.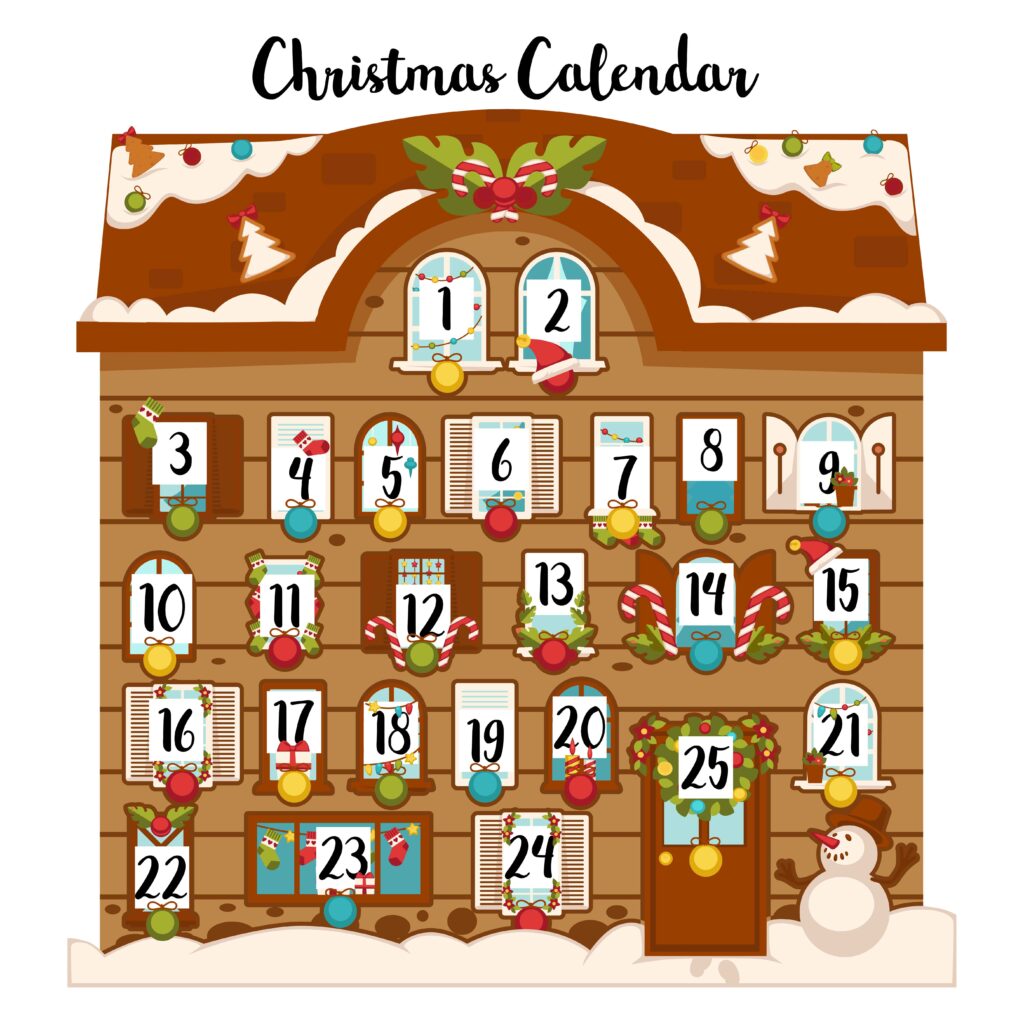 At-Home Advent Calendar Ideas
There are so many ideas for advent calendars if you are looking for some other ideas then purchasing a premade you can always just do a simple chain, you can either build it up or take one off each day.
You can always just buy a bag of candy and fill your own advent calendar. When my daughter was about 18 months old, we did bows and wrapped up a new bow for her to enjoy.
If you are a crafter, there are several styles to enjoy. Laser crafter, this one looks fun, or this one with Santa climbing the village. Have an electronic cutting machine? Check out this one to make little boxes!
So which idea are you going to choose for your advent calendar this year?
PIN ME
Check out these post about Popular Christmas Presents.