When you are trying to shop for that person who seems impossible to buy for, here are 21 interesting gift ideas you might not of thought of to help you get unstuck!
**Disclaimer – We might make a small amount of money from affiliate links and clickable photos in this post, but at no additional cost to you.
Flameless Lighter – These are great for on the go, BBQ, Fireworks and more. This one is a straight style, and this one has a flexible head.
Magnetic Wristband – Great for the handy guy to hold screws and other items while working.
Foot Peel – Two sets in the box with some of the best reviews.
Microwave Popcorn Bowl – Healthier way to eat popcorn, all you need are kernels and a microwave!
Pot Strainer – Clip on to the pot and dump, no other strainer needed.
Fairy String Changeable Lights – These would be so fun to hang up and change for each holiday to brighten up your home space.
Changeable Lights – These are awesome gift ideas for outside, we did this so at Halloween they were black and orange, Christmas red and Green, 4th of July Red, White, Blue, so many awesome color combinations. Works with Alexa and Google Home.
Butter Crock – You might be thinking what in the world? But these actually used to be around for ages and then kind of went out of fashion. But, they are making a comeback. Use this to have always spreadable butter at your fingertips!
Hair Clips – I loved these and still do, and they are now back as the hot new hair accessory. Two different styles, so many in a pack, spilt them apart between your daughters and granddaughters. Standard Style. Flat Rectangle Shape easier for tender heads.
Under the Cabinet Jar Opener – Makes a great gift for grandparents and those with arthritis to help and open the many jars we use in the kitchen.
Wireless Sleep Headphones – I know this sounds crazy but if you are ever on a business trip, airplane, train ride, etc, these come in super handy.
Meat Masher – This is my far one of my favorite kitchen items! Makes chopping meat so easy, but also works for scrambling eggs, mashed potatoes and more!
Scratch off World Map – What kind of travel blog would these be if I didn't mention some way to keep track of your travels and what fun with this world map? Don't think you will be much of a world traveler? Go with the USA version.
Best Hangers Ever – These hangers are great gift ideas! They are thin so you can get more in your closet, they are non slip, so items stop falling on the floor. Best of both worlds!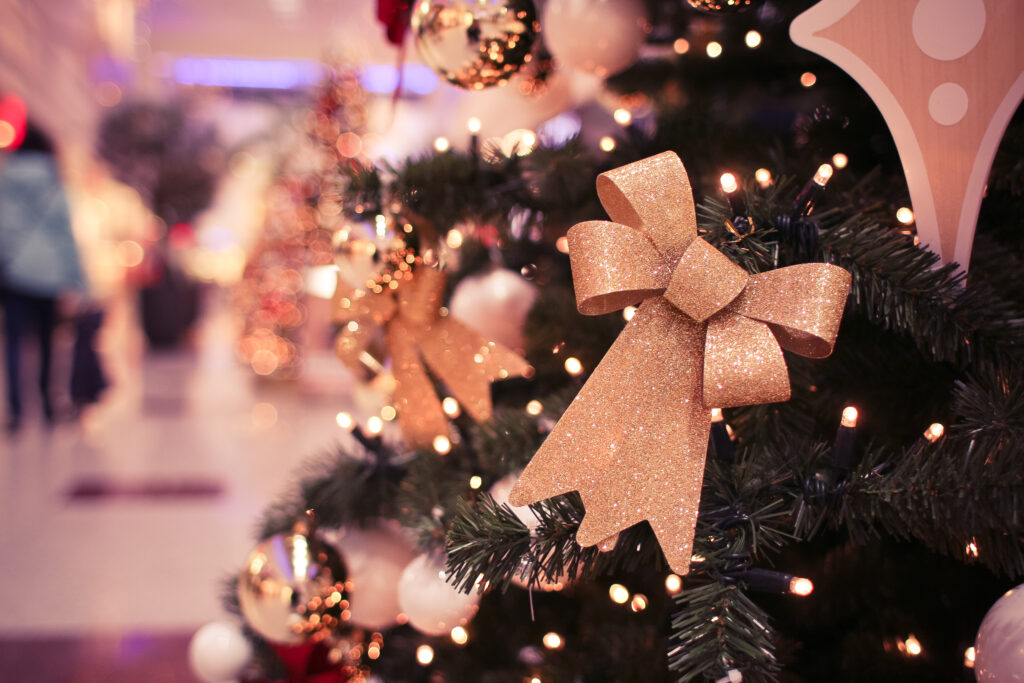 Dryer Balls – This would make a fun stocking stuffer, but we have used it as one, get rid of dryer sheets and get this reusable style. Even fun shapes like cactus, lambs, bee, and more.
Telephone Protector Cords – These are awesome, we love them to protect our cords, let's face it sometimes you know you are going to use it while it's plugged in, even though you know we shouldn't.
Journaling Pens – Tweens, Teens, Homeschool Moms, anyone who loves having multiple colors of pens and those who journal will love these pens. Multiple colors thin to also write in a bible. Great bible study exchange present.
Knife Cleaning Brush – ALways worried about your hands cleaning the knifes, this double sided guy does the trick.
Reading Light – This one is different then the stand clip to the book, this one goes around your neck, not getting in the way of your pages.
Waterproof Shower Speaker – Works great for pools, showers, and tubs, put on your favorite music or podcast to relax and unwind, or upbeat to get ready for the day!
Multi-Tool Hatchet – Nice for those who camp, or need something in the car for emergencies.
Most of these are gifts, but many could also be used as stocking stuffers of all ages. So go grab something for the hard-to-buy person on your list.
Need more help? Check out this post about tweens and crafts, or this one on the advent calendar round-up, or this popular Christmas Toys. Happy shopping and have a great holiday season!