Summer is here and you want to do something fun, but your wallet and budget aren't sure what you can afford this summer. Time to get a little more creative when planning activities for your kids. Thankfully that is how most summers before 2019 were for me. So, I'm going to be sharing some tips with you today for doing summer on a budget!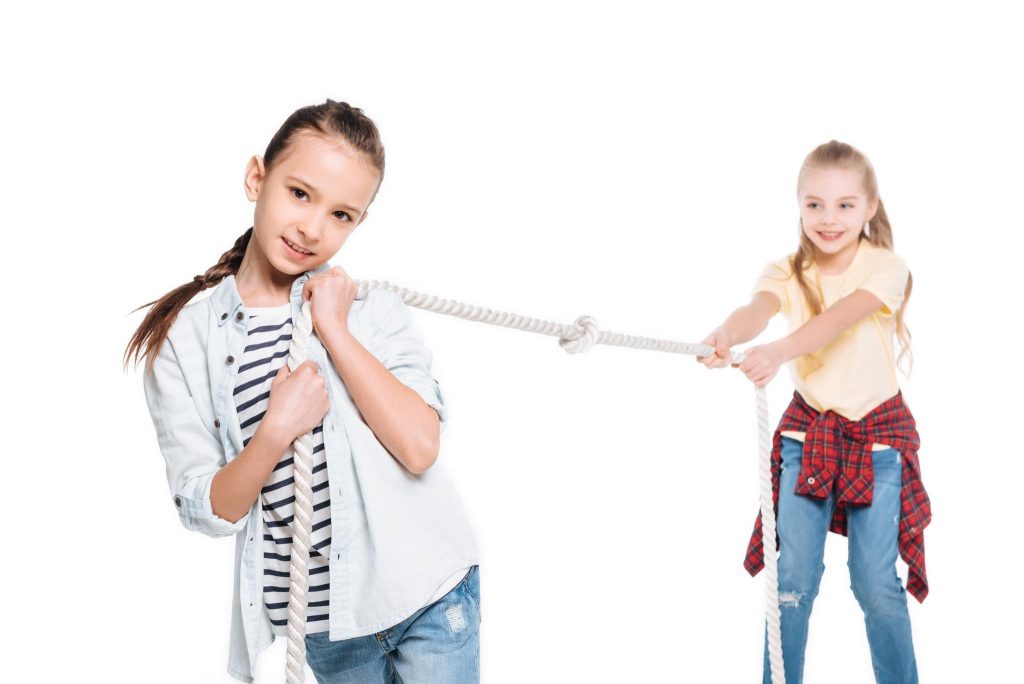 Be sure to look into city, state, and library events. There are many free offerings that people don't take advantage of. Do you live near a state boarder? Check out that state programs too as most of them are not based off where you live. Typically if you like their Facebook pages you will see some of the events they offer.
**Disclaimer – We might make a small amount of money from affiliate links and clickable photos in this post, but at no additional cost to you.
Near KC? Check These Out!
City of Shawnee – PARKED, Jammin' on the Green, Concert in the Park, and Check out the FREE days for Shawnee Town
City of Mission – Summer Picnic, Movies in the Park, and Concert in the Park
City of Merriam – Free Day at the Community Center, Family Fun Friday, Make Music Day, and Cruise Day
City of Overland Park – Concert in the Park, Giggle Time in the Park, Deanna Rose after 2pm, Monday through Thursdays except holidays
City of Olathe – Has an amazing library with lots of free events and things to discover, Olathe LIVE, and Red, White, and Blue.
Legends is doing free movies on the lawn til October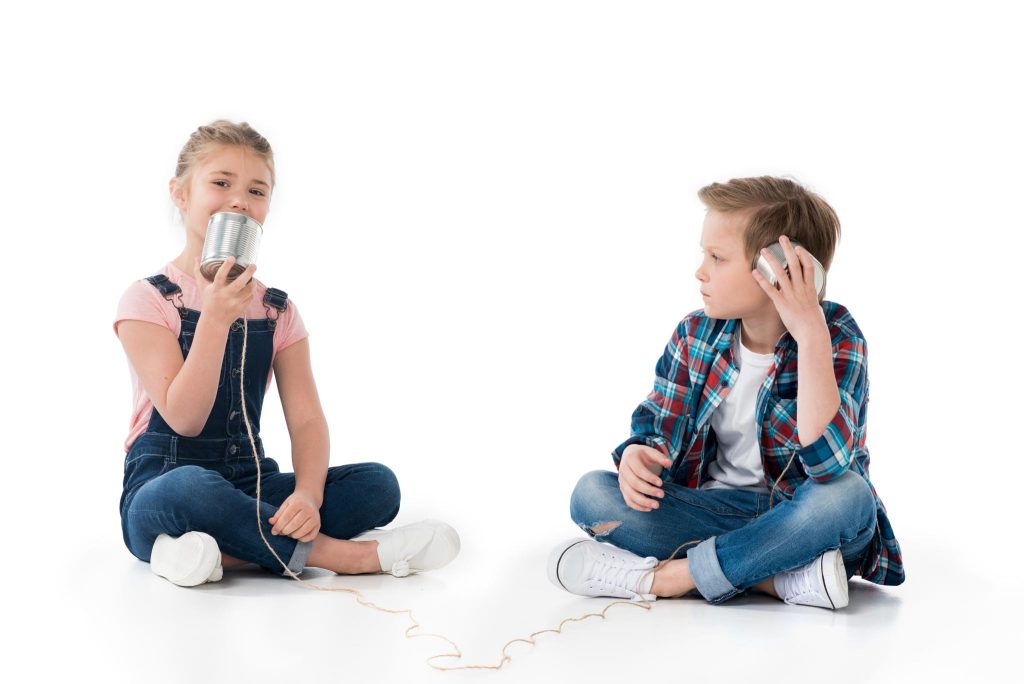 Depending on your area and if you like swimming, some years we would gather up or sell some things to afford a city pool pass. We would go to the pool at least three days a week. The nice thing about city passes is that most city pool passes have more than one pool so you can change up the place by going to the other pools.
Check out local parks and trail systems. Most of the time outdoors is free and you can find some new places to explore. Here are some parks we have already visited for you!
Tons of Outdoor Events and Programs!
Check to see if your department of conservation offers free events. For Kansas City, check out the Missouri Events here. Recently, we learned about how to harvest Maple Sugar and shoot bow and arrows.
If you have a membership to a zoo or science center, this is the time to use the reciprocals to other zoos and science places. Most museums and zoo memberships will get you into other places for free so take a day trip to visit a new museum and pack a lunch and water to keep cost down. That way, you will only be paying for gas.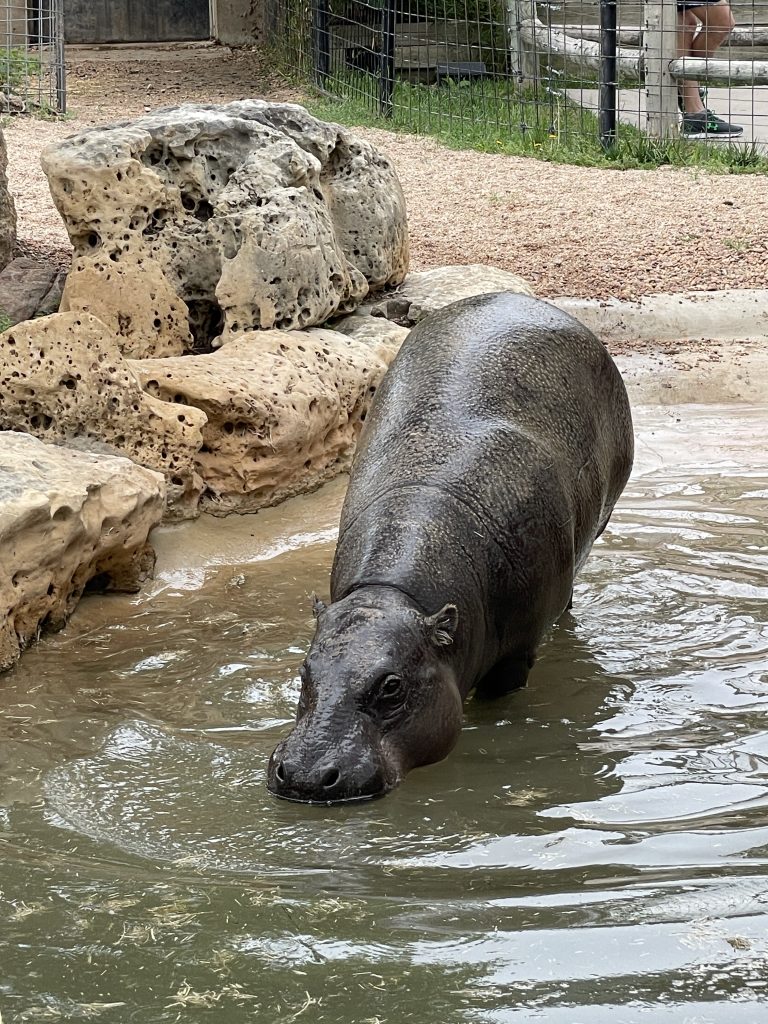 Have a kid going into 4th grade? Check out the Every Kid Outdoor Program. Sadly, we didn't get to use it much as my daughter was a 4th grader in 2020. This program allows your 4th grader to get into national parks for free! It's a wonderful chance to check some of them out. Most have a free program called Junior Rangers too once you get there.
Kansas residents have a newer program called Sunflower Summer. It allows for kids of all ages to under 18 to get into museums, parks, and more all summer long. Parents get a free ticket too! Scan this code below to get your tickets. Check all places with hours and restrictions but here is a map to see where they might be to your area.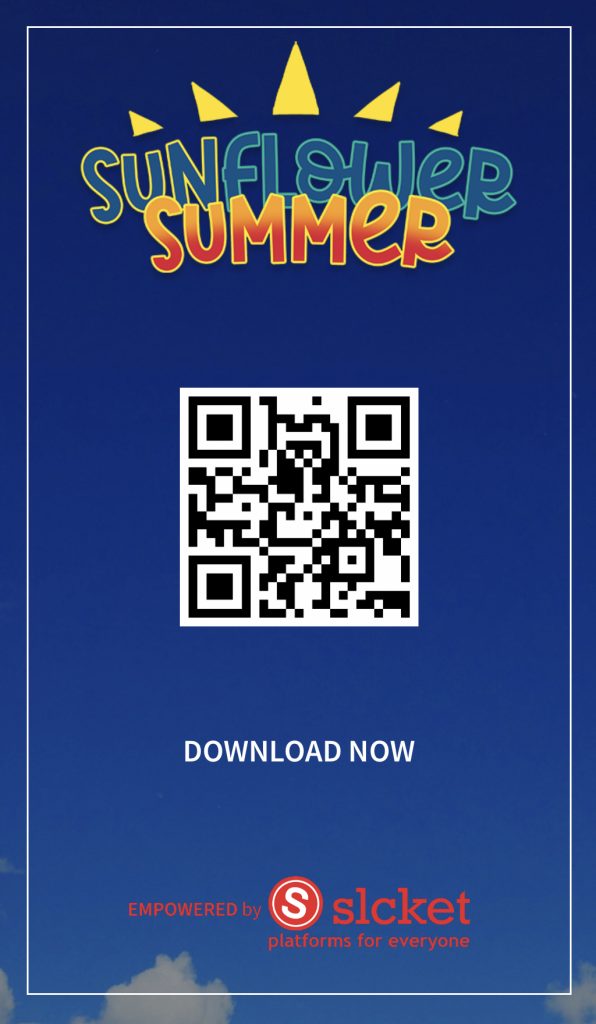 We recently went to the Tanganyika Wildlife Park, check out this post Chris did on it. Checking out the restrictions for this park is highly recommended. Cedar Cove Conservation
And don't forget about all the fun things you can do at home too! There's the three marker challenge where you close your eyes, pick three random markers, and draw/color the predetermined object. Also, don't forget to drag out all of the Legos and other building blocks (if you own any) and make some time to do some awesome creations!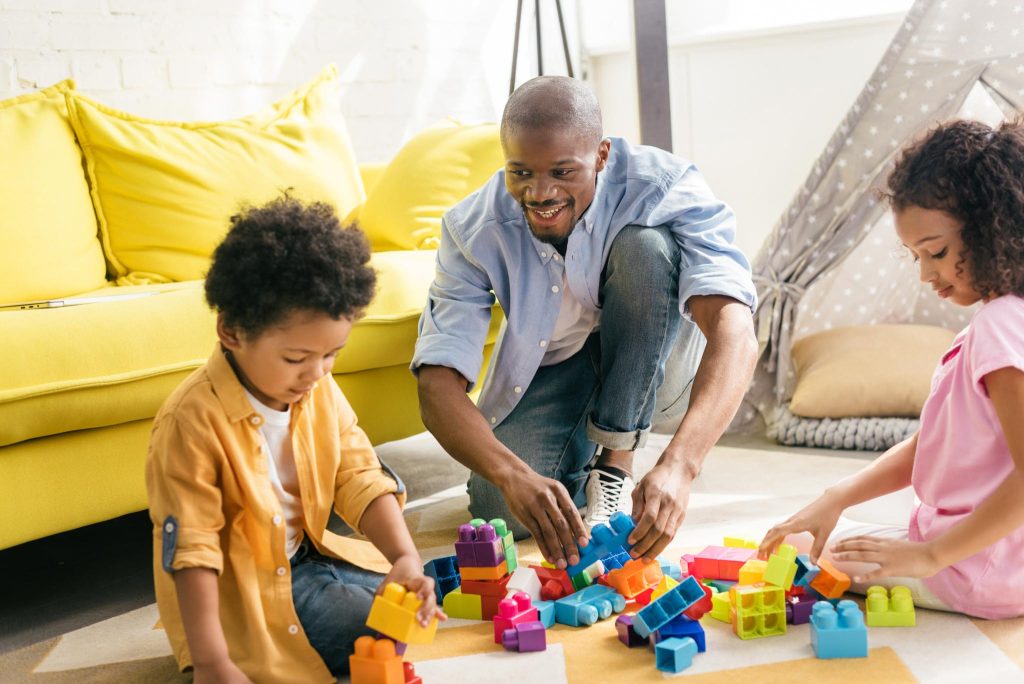 This post from 2020 has a lot of fun and creative ideas too for doing summer on a budget!